Tunisia: Six Migrants Drown, Another 30 Missing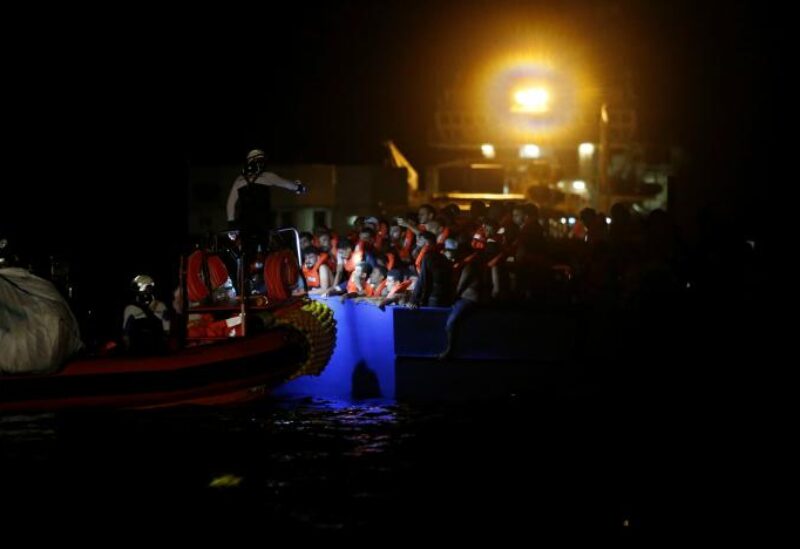 At least six migrants drowned, and another 30 were missing after the boat carrying them capsized off the coast of Tunisia on Thursday, a defense ministry spokesman said.
Tunisia's navy and coastguard vessels managed to rescue 34 people from the boat that was travelling from Libya to Europe, Mohamed Zekri added.
Survivors had said 70 people had been aboard, including Egyptians, Sudanese and a Moroccan, when the boat set off from Libya headed for European shores.
The survivors were taken to a port in Ben Guerdane.