Tunisia warns public of new COVID-19 wave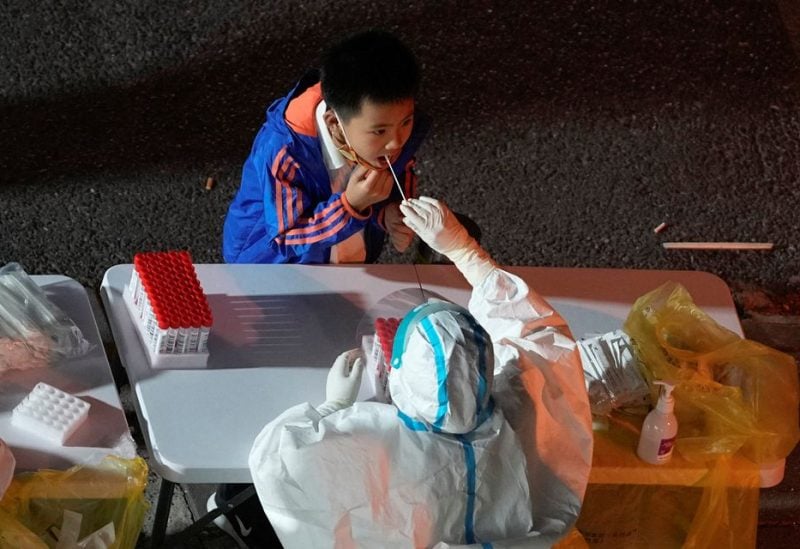 Authorities in Tunisia warned of a renewed COVID-19 threat on Wednesday and recommended the public to get immunized, according to the national news agency, TAP.
According to Dr. Riadh Daghfous, director of the National Pharmacovigilance Center, "the scientific committee to battle the coronavirus warned of another COVID-19 wave."
He advised people to get vaccinated to increase their immunity and help prevent the transmission of infections, in anticipation of a possible surge in cases in January.
A campaign promoting vaccination against the dominant omicron subvariants BA.4 and BA.5 will be launched this week, Daghfous said.
People with chronic medical conditions and immunodeficiencies, seniors and those who received their last dose of vaccine more than six months ago need to get vaccinated, he added.
"It is the right time now to have a vaccine booster," he said. "Infections are on an upward trend but are not life-threatening. The number of deaths remains steady, while hospital admissions are rising."