Tunisian court frees prominent media critic of president on bail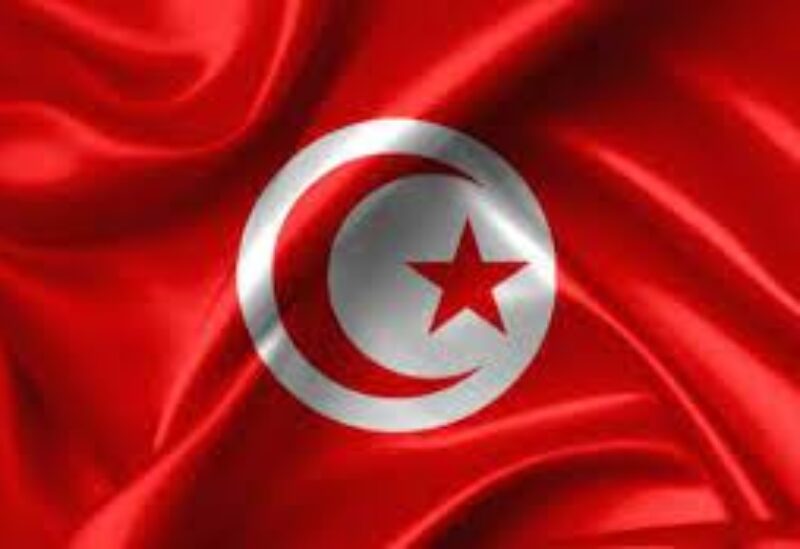 After being detained alongside well-known opponents of President Kais Saied, media mogul Noureddine Boutar was granted bail on Wednesday by an appeals court in Tunisia, according to his radio station, Mosaique FM.
According to Mosaique, Boutar's travel is still prohibited, and his bail was placed at 1 million dinars ($320,000).
His detention in February came amid a wave of arrests of opposition politicians, activists and other prominent figures who had criticised Saied, many of whom have been accused of conspiring against state security.
More arrests have followed in recent weeks including the opposition leader and former parliament speaker Rached Ghannouchi, who has been sentenced to a year in prison.
Two well-known Mosaique reporters were referred to police for investigation last week.
Opposition figures say the charges are politically motivated, accusing Saied of a coup for shutting down the elected parliament in 2021, eroding judicial independence and moving to rule by decree before passing a new constitution.
Saied has denied staging a coup, saying his actions were needed to save Tunisia from chaos under a corrupt elite, and has accused his critics of being criminals, terrorists and traitors.