Tunisian court sentences nine to death for killing army official: State media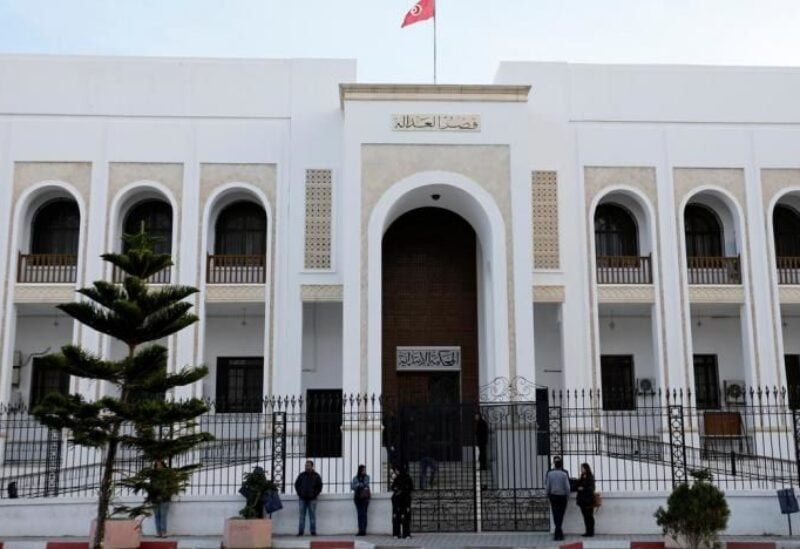 According to the state news agency TAP, a Tunisian court specializing in terrorism condemned nine suspects to death in the case of the murder of Said Ghozlani, a first sergeant in the Tunisian national army.
At least 15 others were sentenced to jail terms ranging from 32 to 44 years.
In November 2016, a gang of terrorists assassinated Ghozlani at his home.