Tunisian president's backers rally to demand clampdown on opposition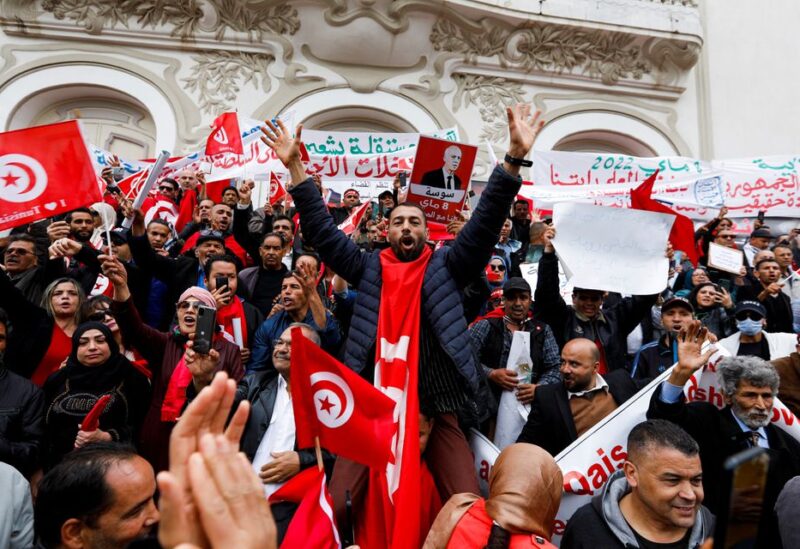 On Sunday, hundreds of Tunisians protested in support of President Kais Saied and his constitutional rewrite, which opponents claim would cement his one-man rule.
Saied's supporters, who held a smaller march in downtown Tunis than recent opposition protests, accused the president's opponents of corruption and demanded that opposition groups be disbanded.
"Our message is clear: we want Saied to arrest the corrupt… the future is not for parties," said Ahmed Hammami, the organizer of Sunday's protest, when supporters of the president yelled, "Traitors should be held accountable."
Saied, who seized executive authority last year before declaring that he would govern by decree and dissolving parliament, is convening a commission to design a new constitution, which he plans to put to a vote this summer.
In recent weeks, his consolidation of power has quickened. He has taken control of the previously independent courts and election commission, as well as vowed to restrict civil society organisations, giving him nearly absolute authority.