Tunisian security forces arrest individual plotting president assassination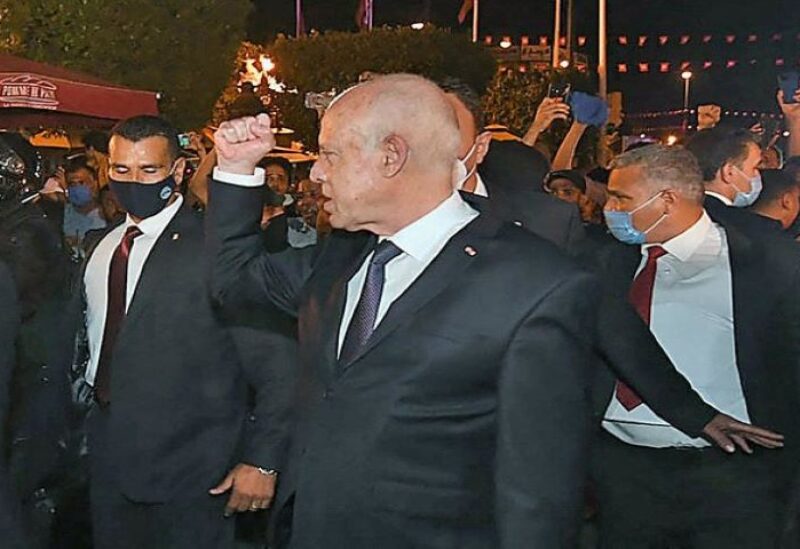 Tunisian newspaper Al-Chourouk reported on Sunday, that the security forces arrested an individual in a coastal city accused of plotting the assassination of Tunisian president Kais Saied.
The individual, who was identified as a member of the "Lone Wolves" movement, was preparing to target the Tunisian president in a coastal city, a region the president planned on visiting soon.
Saeid in a speech on Friday said he does not fear any assassination attempts on his life.
Investigations have launched into the arrest of the accused individual in the past few hours.