Tunisia's president publishes amended draft of constitution with minor changes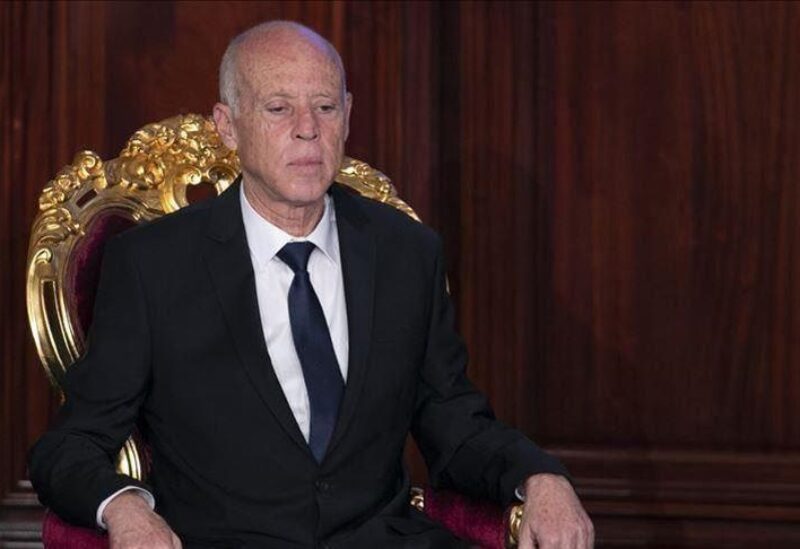 The proposed constitution was updated on Friday by Tunisia's President Kais Saied and published in the official gazette. The revisions were modest and had no bearing on Saied's authority.
The amendments of 46 chapters of the proposed constitution are mostly minor and formal, and come amid sharp criticism of a draft proposed by the president on June 30, with some considering it paving the way for a dictatorship.