Tunisia's Saied: State or emergency used to restrict freedoms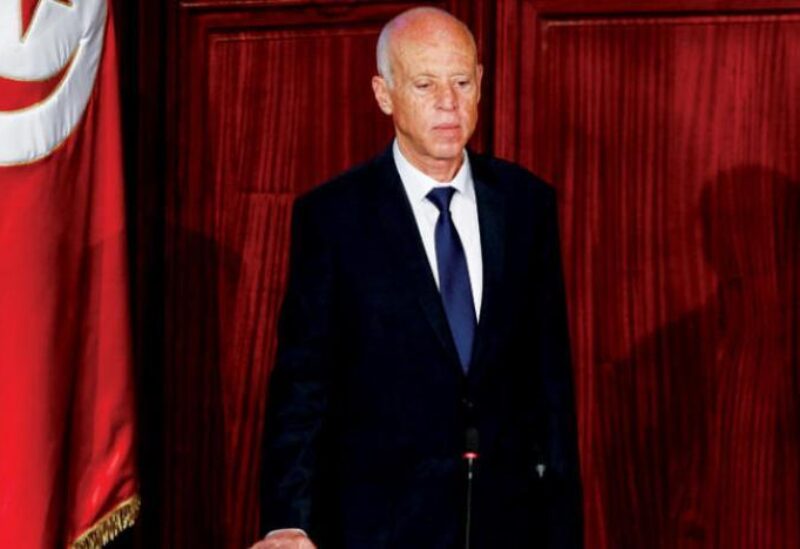 Law professors declared that Tunisian President Kais Saied's use of travel bans and house arrests are unconstitutional.
After Saied cited Artcle 80 of the constitution to freeze parliament and sack Prime Minister Hicham Mechici, numerous officials were placed under house arrest and had travel bans issued against them.
Law professor Mona Karim told Tunigate: "All constitutional law experts unanimously agreed that it is contrary to Article 49 of the constitution that stipulates restricting freedoms by a law, not by an order, and for purposes aimed at protecting public security and health."
"Today, we are paying the price for Parliament's failure to ratify a law regulating the state of emergency," she said, adding: "In addition to the failure to establish the Constitutional Court, which made the President of the Republic the sole administrator of the constitution who cannot be opposed by any authority."
Prior to his election as president, Saied had previously criticised the use of the state of emergency, considering it a violation of the 2014 constitution.
Saied said: "The state of emergency announced and extended for months is unjustified and constitutes a violation of the 2014 constitution," adding that "the state of emergency has always been adopted to restrict freedoms and give the Minister of Interior exceptional powers."
Earlier this week, Saied announced that the suspension of parliament had been extended indefinitely after the initial 30-day period came to an end.