Turkey allows decades-old mothers' vigil after five-year ban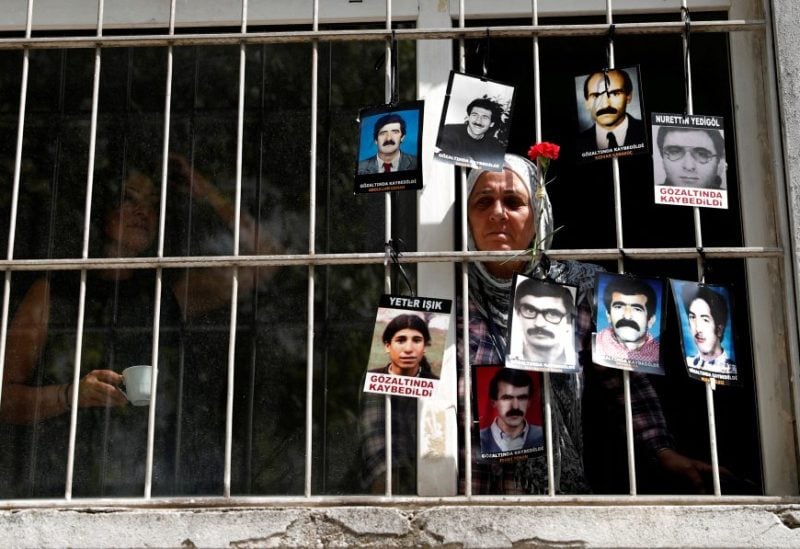 For the first time since 2018, some of relatives of people who were taken into custody in Turkey participated in an unofficial vigil on Saturday in central Istanbul.
The "Saturday Mothers" vigil has been rescheduled after Interior Minister Ali Yerlikaya stated at a parliamentary session on Wednesday that the government had "good intentions" and that a peaceful solution will be found to the problem.
The group's protest, involving around 10 people and held at Galatasaray Square near the Taksim district in central Istanbul, was its 972nd such vigil, it said in a statement on social media platform X.
"We will not stop searching for all our missing people and demanding that the perpetrators be tried and punished," it said.
Turkish police had in 2018 told the Saturday Mothers that their protest – seeking justice for relatives who in the 1980s and 90s were kidnapped or detained without record – was banned and dispersed them with water cannon and tear gas.
Members of the group went on trial in 2021 on charges of refusing to disperse despite police warnings, and for the past five years police have been dispersing and detaining members of the group every Saturday when they attempt to stage their protest.
However the Constitutional Court in February ruled that the right to organise demonstrations of some members of the group had been violated.