Turkey rolls out its own COVID-19 vaccine as infections surge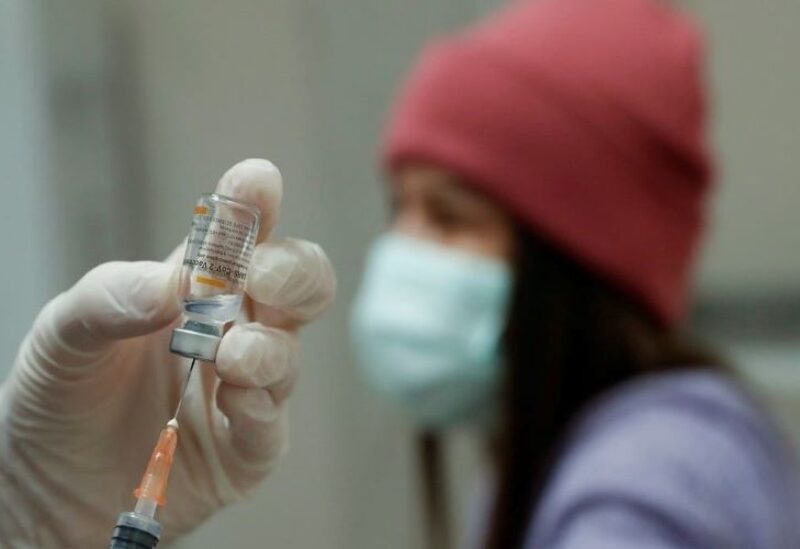 Turkey began delivering Turkovac, a locally made COVID-19 vaccine, to hospitals across the nation on Thursday, amid a significant increase in illnesses caused by the omicron form.
Turkey has previously provided more than 130 million doses of vaccinations made by Sinovac in China and Pfizer/BioNTech in the United States. It also started giving booster injections.
Turkovac gained emergency use license from Turkish authorities this week, following a months-long delay in its introduction.
For the first time since October, daily coronavirus cases surpassed 30,000 this week. New infections increased by 30% on Monday and surpassed 36,000 on Wednesday, the highest daily total since April 29.
Fahrettin Koca, Minister of Health, has advised residents to obtain their booster injections.
On Wednesday, Koca met with the country's coronavirus science council to review the Turkovac launch and growing illnesses following a booster injection with the domestic vaccine, but he said no further limitations were being considered for the time being.
"The rapid dissemination of the omicron version has had no effect on measurements." "The need of taking precautions against this faster-spreading version has greatly grown," Koca said in a statement following the science council meeting.