Turkey continues to destroy PKK targets in Iraq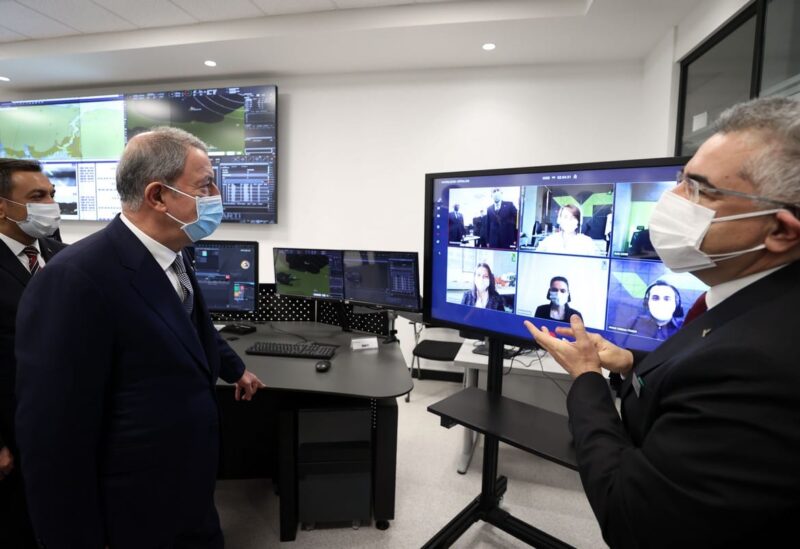 The Tukish Ministry of Defence will continue its efforts to destroy elements of the outlawed Kurdistan Workers' Party (PKK) in neighbouring Iraq, it said yesterday.
"Our ground forces' fire support mechanisms and our air force fighters are bombing effectively the targets of the PKK designated terrorist group," the ministry said in a statement.
Ankara launched two operations to rid northern Iraq of what it says are elements of the terrorist group the PKK, naming the military manouveurs operations 'Claw-Lightning' and 'Claw-Thunderbolt'.
"There's no room for the separatist terror group in the future of Turkey, Iraq or Syria," President Recep Tayyip Erdogan said in reference to the Kurdish fighters on Saturday, a day after the operations were launched.
"We will keep on fighting until we eradicate these gangs of murderers who cause nothing but tears and destruction."
In its more than 35-year terror campaign against Turkey, the PKK – listed as a terrorist organisation by Turkey, the US and the EU – has been responsible for the deaths of nearly 40,000 people, including women, children and infants.