Turkey, Egypt Agree to Keep Rafah Crossing Open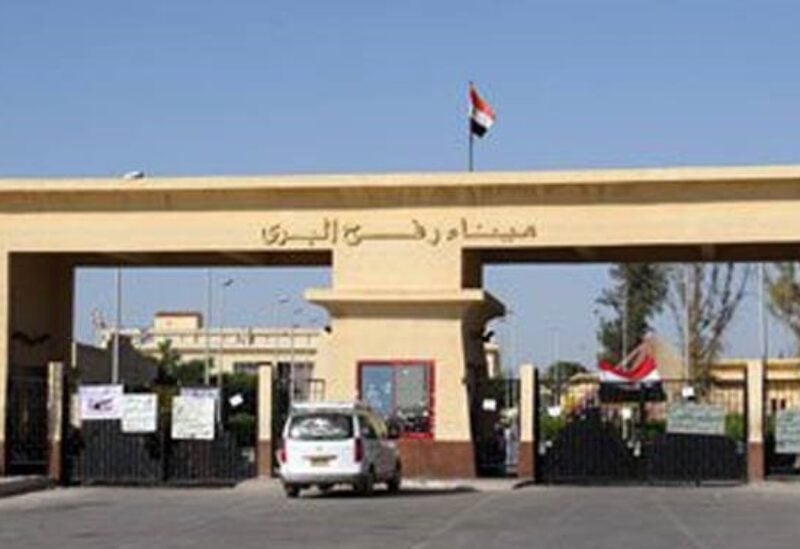 "An understanding was reached with the Egyptian Red Crescent regarding the entry of Turkish aid into Gaza, and to keep the Rafah land crossing and seaports open to aid, said the head of Turkish Red Crescent, Kerem Kinik,  to Anadolu Agency
"Also, other trucks will carry materials such as medical consumables, hygiene kits along with stationery and playsets, sent by our Ministry of National Education," he added.
"The aid convoy of 10 trucks has been prepared in Cairo and will set off," he continued.
Kinik pointed out that "the aid amounts to two thousand tons, and it consists of parcels weighing 21 kilograms, and each one is sufficient to meet the needs of one family for a month."
Kinik visited Egypt and held a series of meetings to accelerate the aid to Gaza.
"We have prepared humanitarian aid convoy of 10 trucks with the Egyptian Red Crescent. Six trucks in the convoy will carry approximately 2,000 food parcels," Kinik said following his meeting with Executive Director of the Egyptian Red Crescent Ramy El Nazer.