Turkey FM to visit Athens after Muslim minority comment sparks tensions with Greece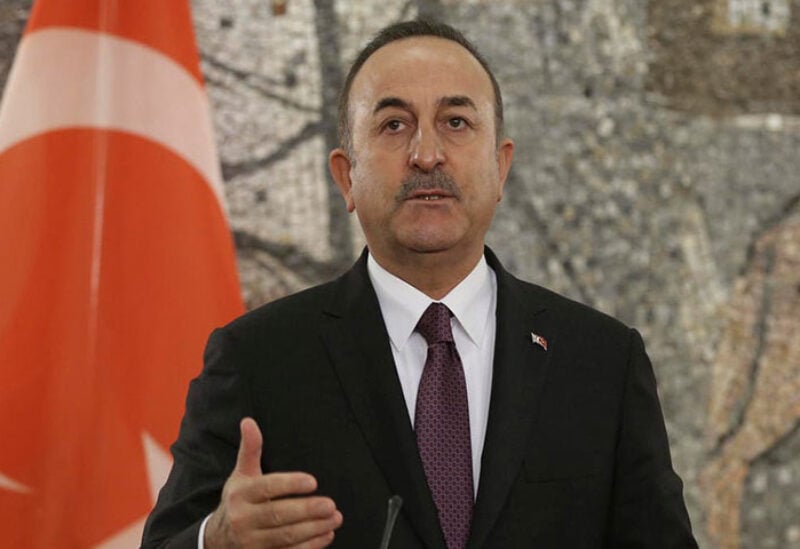 Turkey's foreign minister Mevlut Cavusoglu was scheduled to meet the Greek prime minister and foreign minister Kyriakos Mitsotakis on Monday, a day after raising tension in Athens with comments on the country's Muslim minority.
Cavusoglu  had previously said the aim of his visit was to prepare for a bilateral meeting between Mitsotakis and Turkish President Recep Tayyip Erdogan during a NATO summit in Brussels on June 14.
But on Sunday, Cavusoglu's description of the minority as "Turkish" ahead of visiting the northeastern region near the Turkish border prompted an angry response from the Greek foreign ministry.
"The Muslim minority in Thrace has about 120,000 Greek inhabitants," the ministry said in a statement.
"Turkey's constant attempts to distort this reality, as well as the allegations of non-protection of the rights of these citizens, or of discrimination, are unfounded and are rejected in their entirety," it added.
The status of Greece's Muslim minority is one of several points of contention between the two NATO allies.
Relations also plunged last year during a face-off over energy deposits in the eastern Mediterranean Sea.