Turkey inflation in July surges to 9.49 percent after tax hikes, lira dip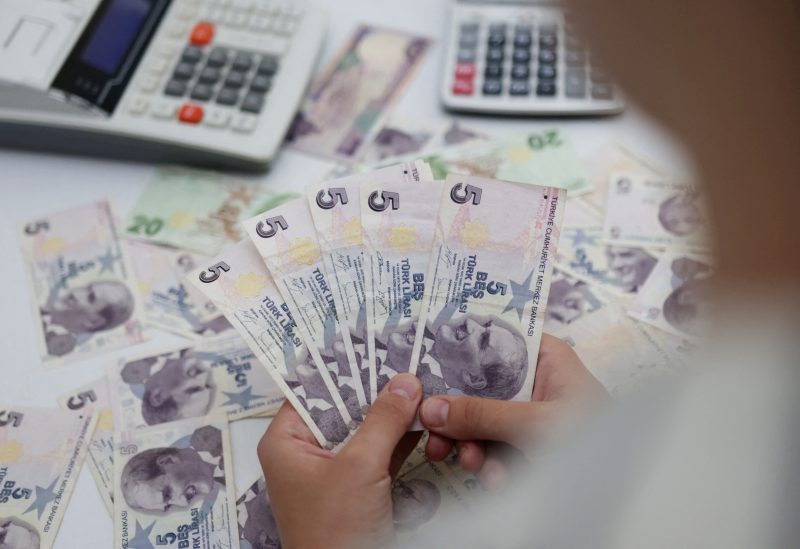 Turkish inflation soared to 9.49 percent month-on-month in July, official data showed on Thursday, rising slightly more than forecast and driven by various tax hikes and the lira's sharp depreciation.
In a Reuters poll, the median estimate was for inflation to climb to 9.1 percent after a plunge in the currency after the re-election of President Recep Tayyip Erdogan in May.
Prices had risen 3.92 percent in June.
Annual CPI inflation rose to 47.83 percent, according to the Turkish Statistical Institute, after declining for eight months to a level of 38.21 percent in June. The poll forecast a rise to 47.3 percent.
Sector-wise, annual inflation was driven by the hotels, cafes and restaurants sector, where prices surged 82.6 percent. Health sector prices climbed nearly 76 percent and the heavily-weighted food and non-alcoholic drinks sector showed a 60.7 percent rise.
The inflation jump was expected after Ankara hiked several tax rates, including value-added tax (VAT), corporate tax and the special consumption tax (OTV) on fuel. The lira's cumulative decline, at 30 percent so far this year, also pushed prices higher.
The lira weakened slightly to 26.9870 against the dollar after the data, just off a record low of 27.05.