Turkey opposes NATO membership for Finland, Sweden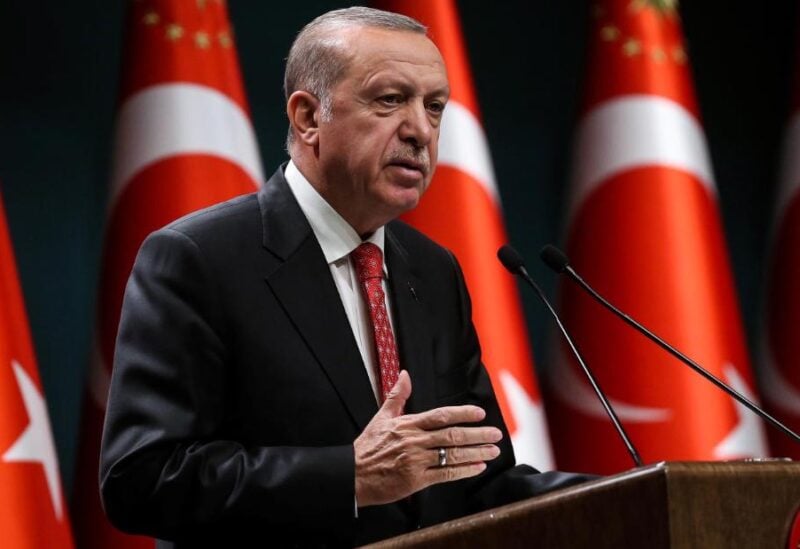 Recep Tayyip Erdogan, the Turkish president, stated on Friday that Turkey does not have a "positive opinion" about Finland and Sweden joining NATO, accusing the Scandinavian countries of harboring outlawed Kurdish fighters.
"We do not have a positive opinion. Scandinavian countries are like a guesthouse for terror organisations," Erdogan told journalists after Friday prayers in Istanbul.
Erdogan said Turkey's former rulers "made a mistake" by giving a greenlight for Greece's NATO membership in 1952.
"We, as Turkey, do not want to make a second mistake on this issue," he said.
The Turkish leader accused Scandinavian countries of sheltering members of the Kurdistan Workers' Party (PKK) and the far-left Revolutionary People's Liberation Party-Front (DHKP-C).