Turkey plans logistics base in Libya to revitalise region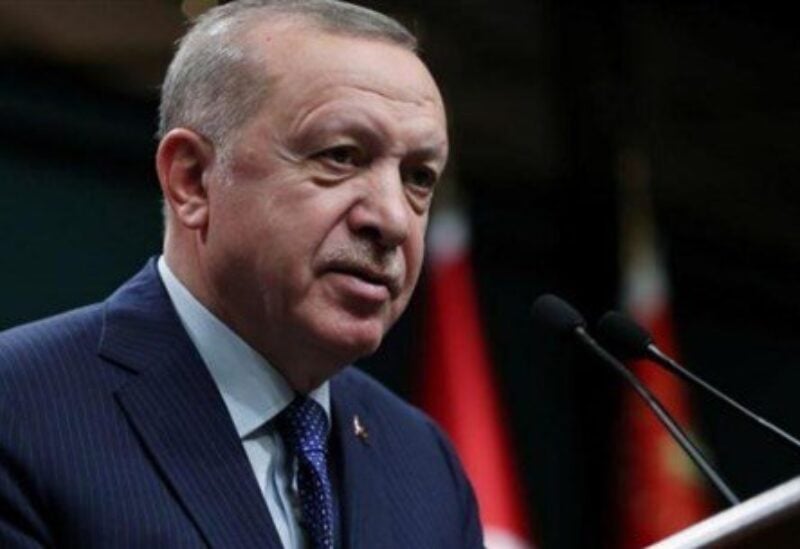 Turkey is in negotiation with Libyan government on the technical details of establishing a logistics base in Libya, Turkey's Daily Sabah reported a high-level trade official saying,
The base is expected to benefit the war-torn country as well as the rest of the North African region by playing a key role in the region's trade, said Murtaza Karanfil, chairperson of the Foreign Economic Relations Board's (DEİK) Turkey-Libya Business Council.
"Libya is an alternative country to this route for African markets," he said. "It is almost like a gate that will directly connect trade to the center of Africa. That's why Turkey wants to invest more in this country."
In December 2019, the UN-recognised government of Libya formally requested Turkish military assistance  in the face of a military assault  by renegade General Khalifa Haftar's forces who were vying for power.
The oil-rich country has suffered an armed conflict for years, as Haftar's forces, with the support of Arab and Western countries, mercenaries and foreign fighters, contested the authority of the internationally recognised Government of National Accord (GNA).
Haftar's attack on Tripol on 4 April 2019 and the closure of oil fields   and ports played the primary role in bringing the country to the brink of bankruptcy and collapse, according to observers.
More recently, a unified executive authority that includes a new cabinet and the Presidential Council was elected in the hopes of ending the division and war. Legislative and presidential elections are due to be held on 24 December.