Turkey: police remove terror-linked 'volunteers' from mosques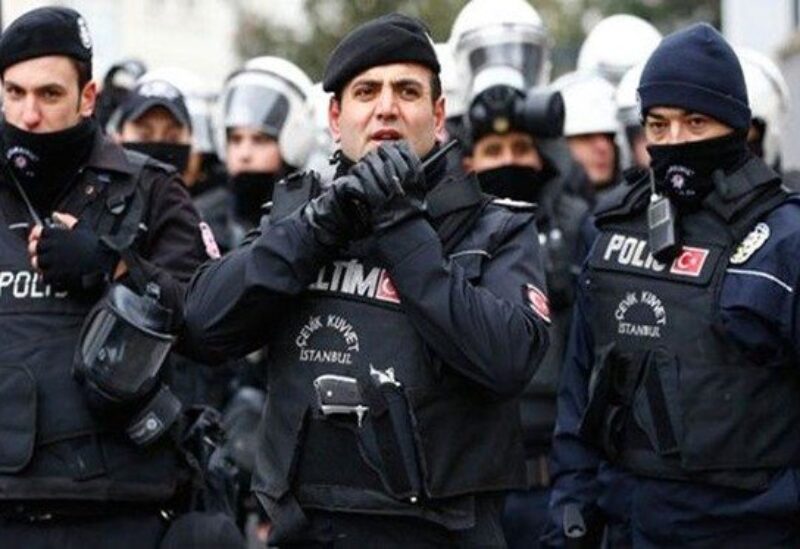 The Turkish police have forcibly removed 76 terrorism-linked "volunteers" from three mosques in southern Turkey. The gatherings, said officers, violated Covid-19 lockdown restrictions.
According to the Governor of Gaziantep, "These people called themselves 'Alparslan Kuytul Volunteers' and gathered on 2 May after the night prayer in three mosques." All, it was said, have been investigated in the past for terrorism-related offences.
It was reported that, despite warnings from the mosque imams, they insisted that they would not leave the buildings.
Alparslan Kuytul himself was arrested in 2018 and tried on terrorism-related charges but was acquitted last year. He said on Twitter that the members of his group had purely sought to worship in the mosques and were not engaged in any kind of provocation.
Turkey has imposed a full lockdown until mid-May to try to cut Covid-19 infection rates, which have soared in recent weeks. Schools, mosques, gyms, and shopping centres remain closed.