Turkey president sacks third central bank official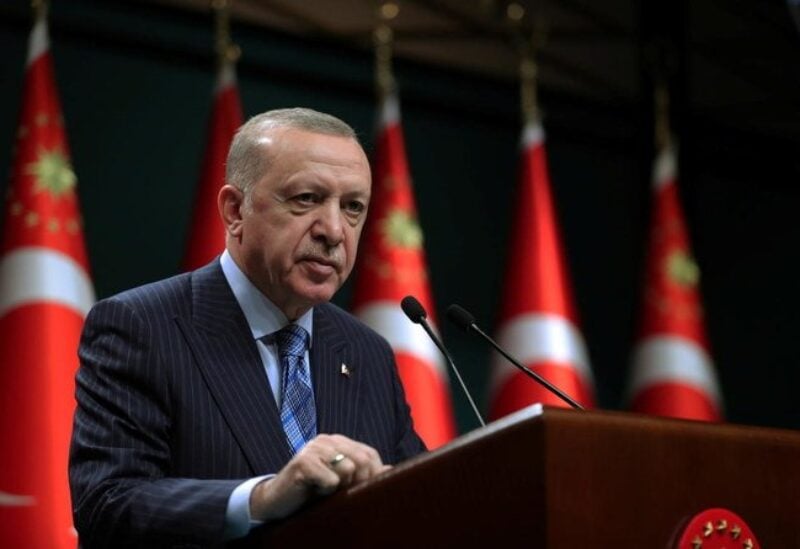 Turkey  removed one of four central bank deputy governors, two months after President Recep Tayyip Erdogan fired the central bank governor, Anadolu Agency reports.
According to an overnight decree published in the official gazette, Oguzhan Ozbas was removed from his post and Semih Tumen was appointed to replace him.
In March, Erdogan also sacked central bank chief Naci Agbal, two days after a sharp interest rate hike to head off inflation, replacing him with a former ruling party lawmaker and critic of tight monetary policy.
The Turkish lira appears to be in relative free fall, having been hit hard by the effects of the coronavirus pandemic.
The currency rallied briefly to reach 8.40 lira to the US dollar earlier on Monday.
Turkey's gross domestic product (GDP) stood at 5.1 trillion Turkish lira ($717.1 billion) last year, according to the Turkish Statistical Institute's latest report.