Turkey rescues 20 irregular migrants pushed back by Greece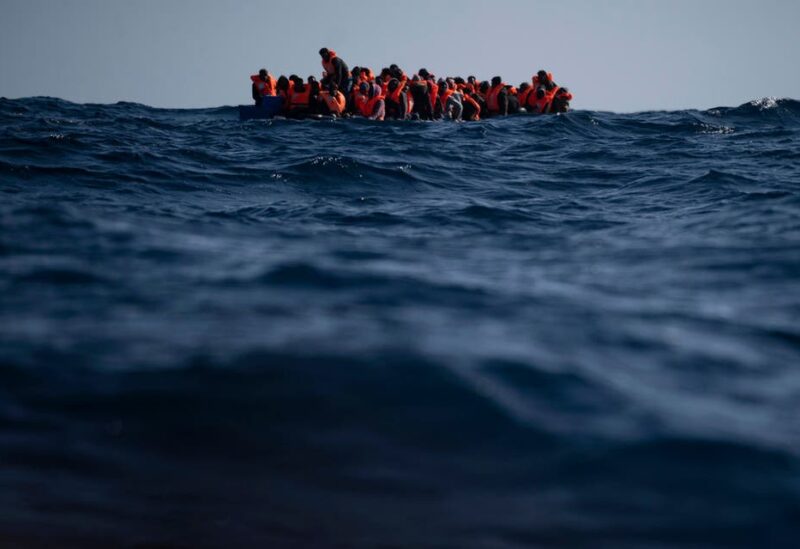 After being forced to return to Turkish waters by Greek authorities in the Aegean Sea, Turkey's western coast guards yesterday rescued 20 irregular migrants.
Anadolu Agency quotes local sources as saying that the Turkish coast guards were informed about migrants in a rubber dinghy off the coast of the city of Gush Adasi before they were "deployed to the scene."
The sources did not provide details about the migrants' nationalities, but they pointed out that they were referred to the Migration Directorate in Aydin.
Turkey has been a major transit country for irregular migrants seeking asylum mostly in Europe. It currently hosts more than four million refugees, according to United Nations official data.