Turkey rescues 32 irregular migrants pushed back by Greece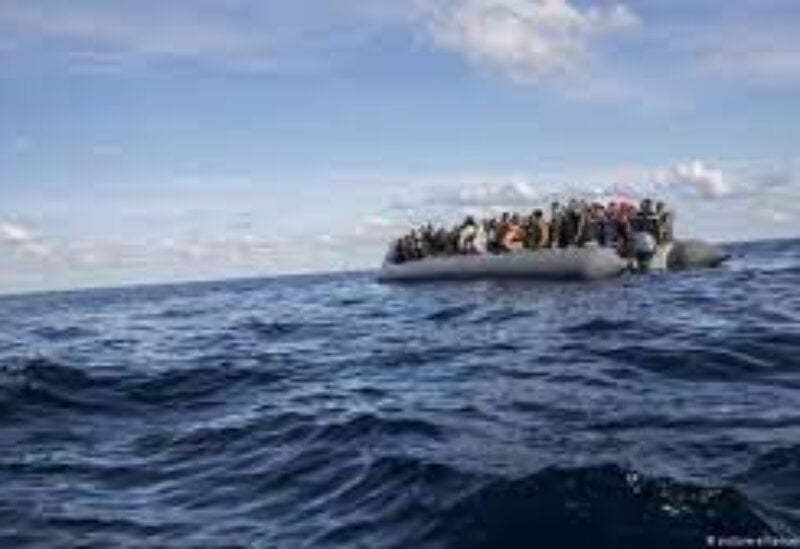 32 irregular migrants have been saved by Turkey's coast guard, after they were forced by the Greek border guards to return to the Turkish territorial waters.
Local sources told Anadolu Agency that the refugees were rescued at the "Marmaris port in the Mugla province," adding that the operation was carried out "after the coast teams had received a report of migrants being left off the coast."
The sources pointed out that the coast guards had rescued "another 16 irregular migrants, who were forced by Greek forces to return to Turkish waters."
The teams, the sources continued, had also spotted a "group of refugees inside a life raft off the coast of Aiwajik in the Turkish province of Çanakkale."
"The migrants were transferred to the cities' directorates for processing their documents," the sources said.
Turkey has long been a transit destination for migrants seeking to cross to Europe. According to the United Nations, Turkey currently hosts 3.6 million Syrian refugees under temporary protection and over 330,000 refugees and asylum seekers.