Turkey says bombers came from Syria, eyes cross-border targets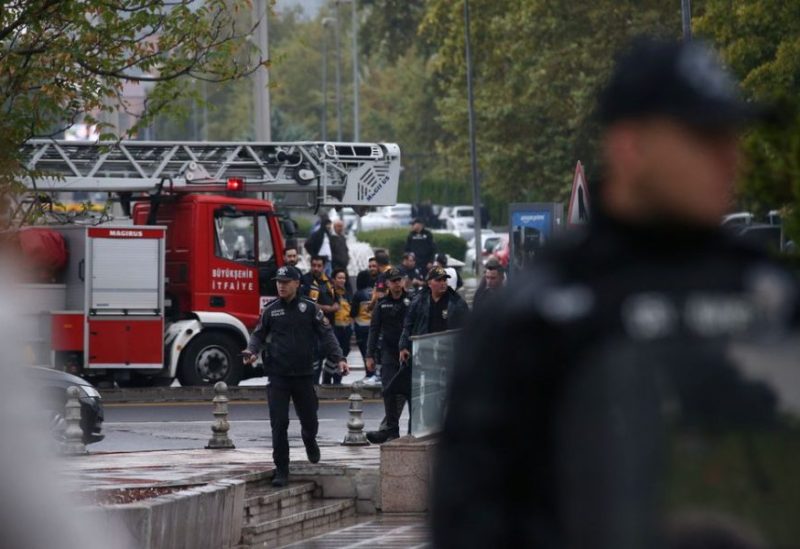 Turkey said on Wednesday that all Kurdish militant facilities in Syria and Iraq are valid military targets after it found the two attackers who detonated a bomb in front of government buildings in Ankara at the weekend had come from Syria.
Turkey's military conducted air strikes in northern Iraq and staged several raids across the country this week in response to the attack, detaining dozens suspected of alleged links to the outlawed Kurdistan Workers Party (PKK).
Foreign Minister Hakan Fidan said the attackers had entered Turkey through Syria and received training there, adding the Turkish response would be "very precise".
"All infrastructure, superstructure and energy facilities that belong to the PKK and the YPG, especially in Iraq and Syria, are legitimate targets of our security forces, armed forces and intelligence units from now on," he said.
Turkey has carried out several cross-border incursions into northern Syria in recent years targeting the YPG militia that it sees as an affiliate of the PKK, which is now based in northern Iraq.