Turkey says Germany has lost impartiality in mediating between Ankara and Athens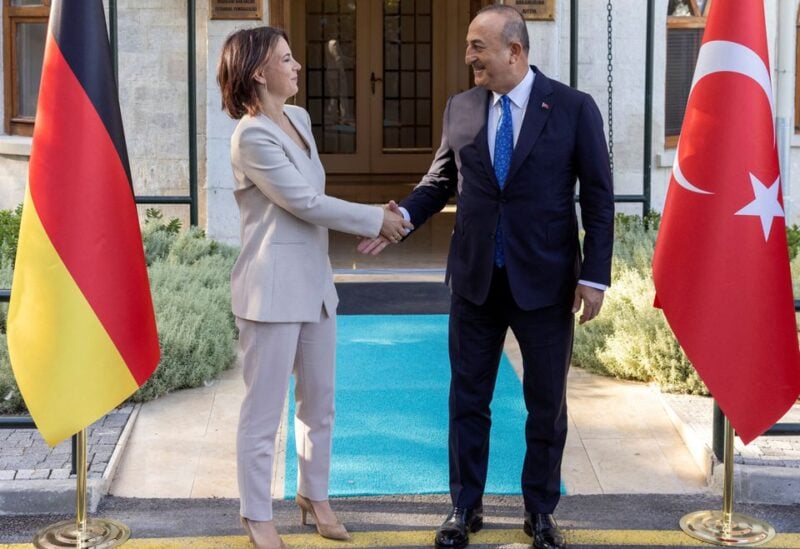 According to Turkish Foreign Minister Mevlut Cavusoglu, Germany has recently lost its neutrality in its role as a mediator between Turkey, Greece, and Cyprus.
"We urge Germany to keep its balanced attitude on the east Mediterranean and the Aegean," Cavusoglu added.
"Third-country actors, including Germany, should not be used as a tool for provocation and propaganda, particularly by Greece and the Greek Cypriot side."
Cavusoglu stated at a press conference in Istanbul with German colleague Annalena Baerbock that Berlin must listen to all sides without bias.