Turkey says it has some 700 people awaiting evacuation from Gaza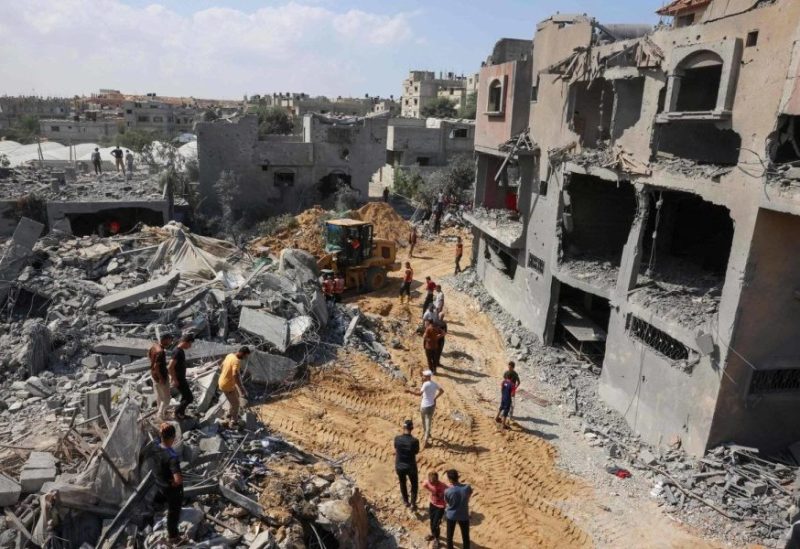 Some 700 people, including Turkish, Palestinian, and northern Cypriot citizens, have applied to Turkey to be evacuated from Gaza, Deputy Turkish Foreign Minister Ahmet Yildiz said on Thursday.
Speaking in parliament's foreign affairs commission, Yildiz said 322 Turkish citizens, 104 citizens of northern Cyprus and 214 Palestinian relatives of Turkish nationals were waiting to be evacuated.
He added another 55 Turkish civil servants, including state media and health ministry personnel, were among those waiting.
During a visit to Egypt at the weekend, Foreign Minister Hakan Fidan had said there were around 300 Turkish citizens in Gaza and around 30 of them had been evacuated since fighting between Israeli forces and Hamas started on Oct. 7.