Turkey 'seeks ways to repair relationship' with Saudi Arabia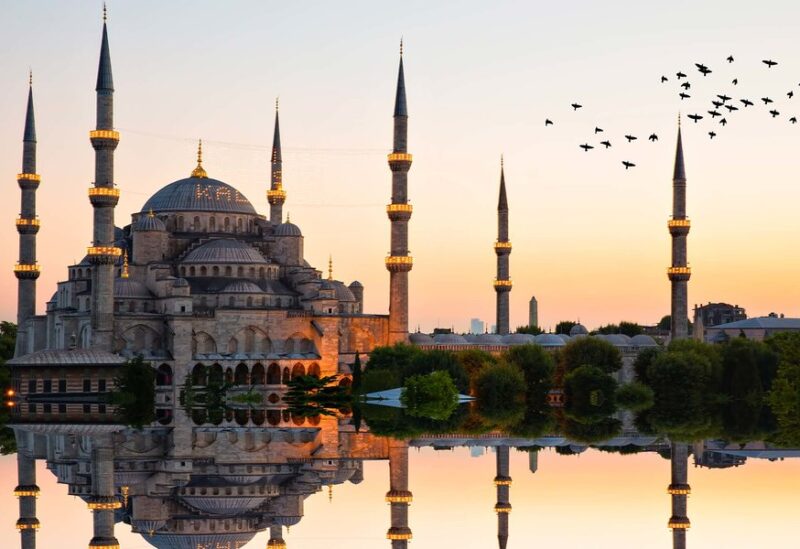 Turkish President Recep Tayyip Erdogan's top aide and spokesman Ibrahim Kalin on Monday said the country wanted to repair its ties with Saudi Arabia and that Turkey respected the decision made in the Khashoggi trial.
"We will seek ways to repair the relationship with a more positive agenda with Saudi Arabia as well," Mr Kalin said.
"They had a court, they made a decision so we respect that decision."
Mr Kalin was referring to the trials held in Saudi Arabia that led to eight people being jailed for the murder of Saudi journalist Jamal Khashoggi at the Saudi embassy in Istanbul, Turkey.
Five people were sentenced to 20 years in prison and three were given a prison sentence of up to 10 years, the Saudi Press Agency reported.
Tension between both countries escalated after the killing in 2018, which eventually led to a ban on Turkish imports, and trade between both countries dropped to 98 per cent.
Mr Kalin hopes the ban will be lifted because Turkey has recently been working on repairing its relationship with the Arab world.
This year, Mr Erdogan welcomed Saudi Arabia and other GCC states' agreement to restore ties with Qatar, calling the move beneficial.
"We hope that our position in Gulf co-operation will be re-established," he said. "This will make Gulf co-operation stronger."