Turkey seizes 1.5 tons of marijuana off Syria coast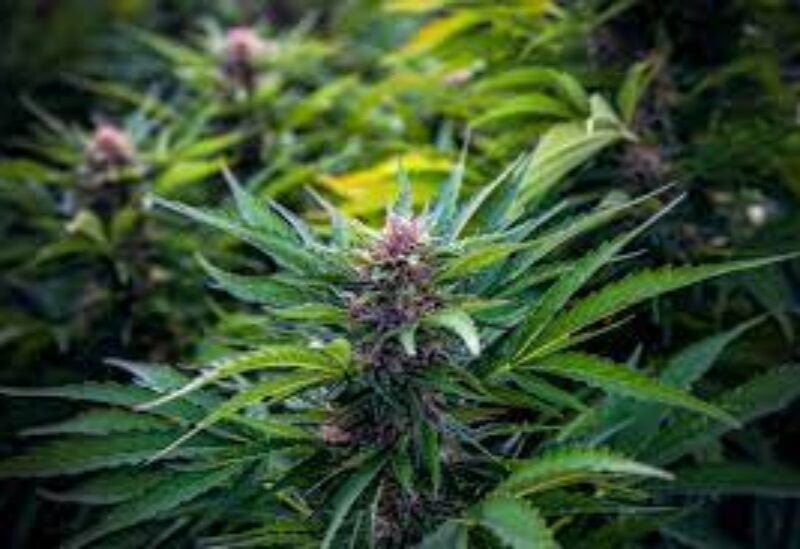 Turkish security forces used drones to track and seize over 1.5 tonnes of marijuana stashed in a vessel off the coast of Syria, the Interior Ministry announced.
According to a statementb on Twitter by the Turkish Interior Minister Suleyman Soylu yesterday, authorities employed the use of an unmanned aerial vehicle (UAV) to monitor and track down the drug smugglers and their vessel in international waters close to the Syrian coastline.
Soylu stated that the team operating the drone, backed up by special forces units and several coast guard vessels participating in the operation, "achieved great success."
It represents a new and innovative way of preventing the smuggling of narcotics and adds to the list of how Turkey utilises the UAVs that it has developed over the past decade.
Having proven themselves in combat over Syria, Libya, and Nagorno-Karabakh last year, prominent drones such as the Bayraktar TB2 have made a name for themselves on the global market and have attracted customers worldwide for Turkey's defence industry.
With the method proving successful, drones could be further expected to be used in such operations, especially at a time when drug trafficking hauls have increasingly been discovered and busted in the region. The seizure of the marijuana stash comes shortly after Turkey and Saudi Arabia siezed  over eight million amphetamine pills over the weekend.