Turkey sends humanitarian aid plane to Egypt for Gaza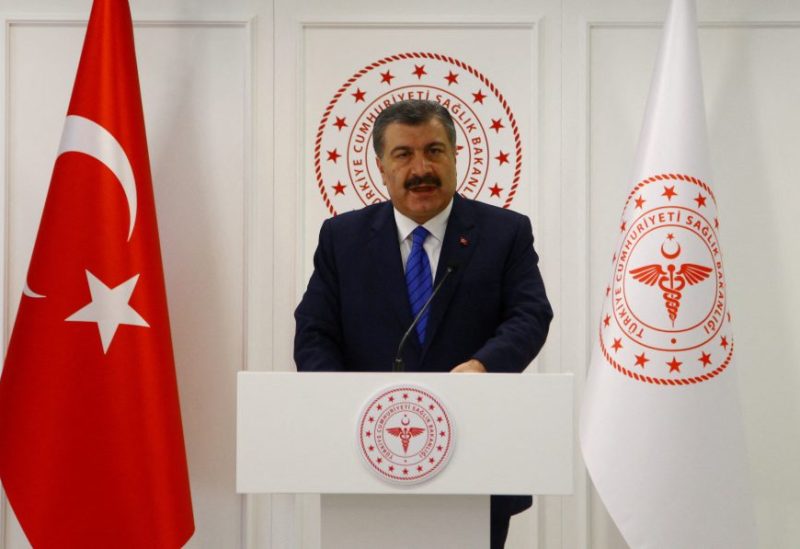 Turkey on Sunday sent a plane to Egypt carrying supplies and medical personnel as well as humanitarian aid for Gaza, according to Turkish Health Minister Fahrettin Koca.
In order to aid Gaza, our jet took off. In a tweet on social networking website X, now known as Twitter, Koca stated that the presidential plane, which was carrying 20 expert doctors and was loaded with medication and medical equipment, had left Ankara for Egypt.
The footage shared by the minister showed boxes marked with their contents being loaded onto a Turkish presidency plane.
"Our team will determine the necessary medicine, medical supplies and devices for the people of Gaza and carry out feasibility studies of field hospitals to be set up at Egypt's El Arish Airport and Rafah Border Crossing," Koca said in a post late on Saturday.
Rafah is the main route in and out of the Gaza Strip that is not controlled by Israel, which has said it will allow no aid to enter from its territory until Hamas releases the hostages it took during its attack on Oct. 7.
It says aid can enter through Egypt provided supplies do not end up in the hands of Hamas.
Koca also said on Saturday that three cargo planes are scheduled to be sent to El Arish Airport carrying medicine, medical supplies and devices in addition to a ship carrying field hospital equipment and ambulances, once arrangements have been made with the relevant authorities.
He did not provide further details.