Turkey steps up strikes on militants as conflict escalates in Syria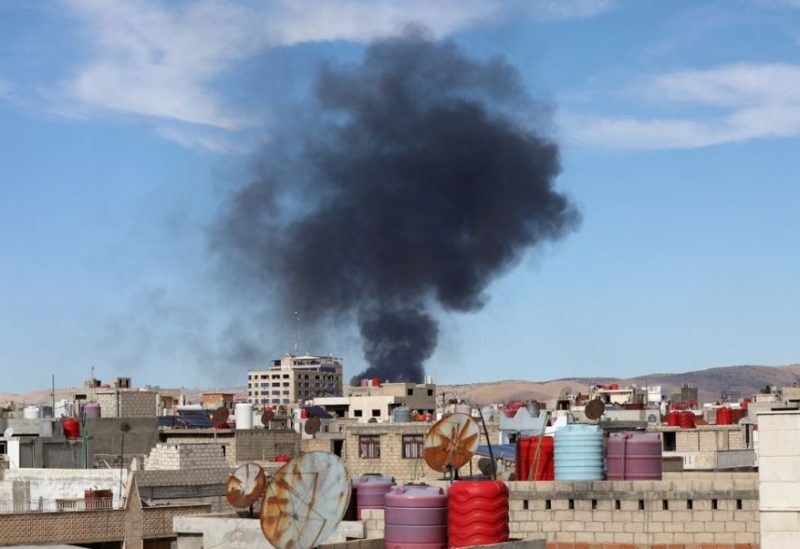 Turkish security forces attacked Kurdish militants in northern Syria and eastern Turkey, and Ankara said it will continue to destroy their capabilities across the region as conflict escalated on Friday nearly a week after a bomb attack in Ankara.
After U.S. forces shot down a Turkish drone in northern Syria on Thursday, Turkey confirmed the incident but assigned no blame, indicating it may want to contain any tensions with its NATO ally.
The military "neutralised" 26 Kurdish militants in northern Syria overnight in retaliation for a rocket attack on a Turkish base, the defence ministry said. Turkey typically uses the term "neutralise" to mean kill.
The rocket attack on the base, by the Syrian Kurdish YPG militia, killed one Turkish police officer and wounded seven officers and soldiers in northwest Syria's Dabiq area on Thursday evening, Ankara said.
Turkey also conducted air strikes and destroyed 30 militant targets elsewhere in northern Syria, including an oil well, a storage facility and shelters, the defence ministry said.
"As has been done in Iraq, all the capabilities and revenue sources developed by the terrorist organisation in Syria will continue to be destroyed in a systematic way," the foreign ministry said in a statement.
In Turkey, two Kurdistan Workers Party (PKK) militants were "neutralised" in eastern Agri province in a clash with commandos during an operation with combat drone and attack helicopter support, Interior Minister Ali Yerlikaya said in a statement.