Turkey strikes 23 PKK members in northern Iraq air raid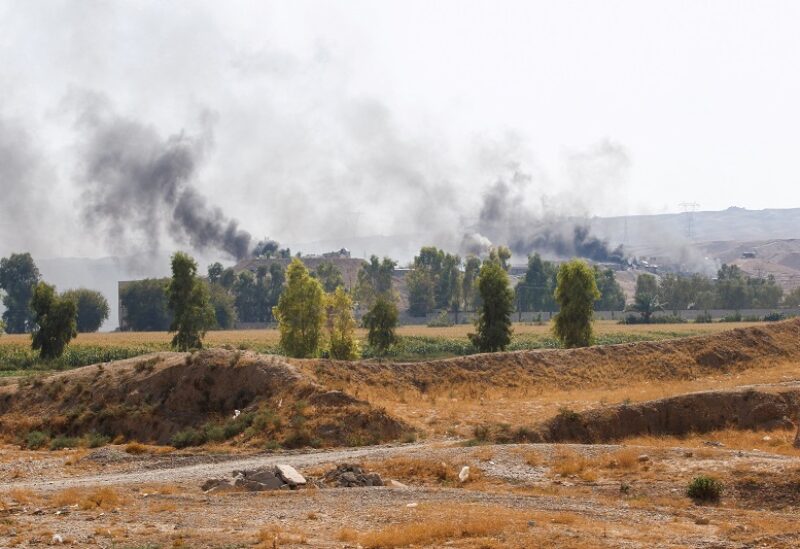 According to the Defense Ministry, Turkey hit 23 members of the illegal Kurdistan Workers Party (PKK) in an air attack 140 kilometers (90 miles) into northern Iraq on Sunday.
It said that the whole group had been "neutralized," which usually implies dead.
As part of its fight against PKK terrorists stationed in Iraq, Turkey conducts cross-border air attacks, frequently using armed drones.
On Thursday, Defence Minister Hulusi Akar said the military had hit 16 targets in air strikes that week in the same Asos region deep into Iraqi territory.
The PKK launched an insurgency against the Turkish state in 1984 and more than 40,000 people have been killed in the ensuing conflict. The PKK is regarded as a terrorist group by Turkey, the United States and the European Union.