Turkey to act against those involved in looting, Erdogan says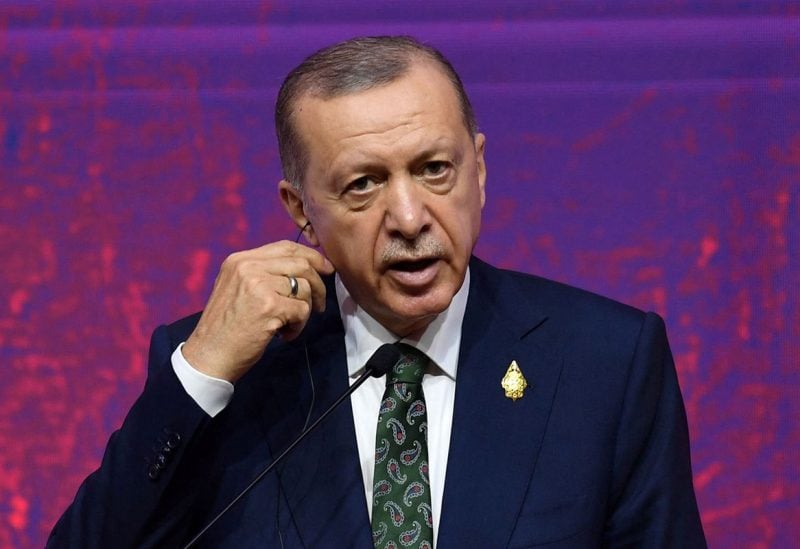 The issue of security there came into prominence on Saturday, and Turkish President Tayyip Erdogan declared that the government would take measures against anyone responsible for looting and other crimes in the area affected by this week's deadly earthquakes.
During a visit to the disaster area, he announced, "We've proclaimed a state of emergency." It means that going forward, everyone engaged in kidnapping or looting should be aware that the state is holding them firmly responsible, he said.
On Friday he said there had been looting in some areas. It was not clear what incidents of kidnapping Erdogan was referring to.
The security in the quake zone has come into focus after the Austrian army suspended rescue operations there due to what its spokesperson called "an increasingly difficult security situation".
Erdogan also said that hundreds of thousands of buildings were uninhabitable across southern Turkey and that authorities would soon start the rebuilding process.
"We've planned to rebuild hundreds of thousands buildings," he said. "We will start taking concrete steps within a few weeks."
The death toll in Turkey has risen to 21,043, he added.