Turkey, UAE sign FX swap deal worth $5 billion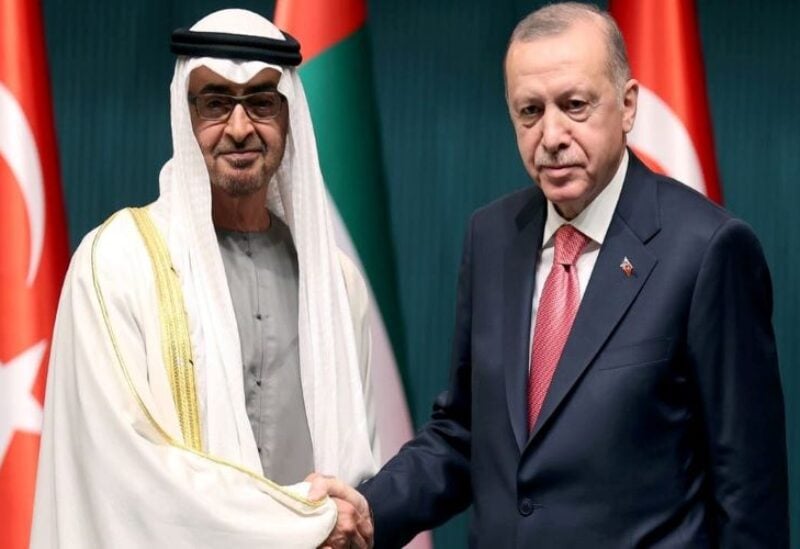 Turkey struck a $4.9 billion currency swap arrangement with the UAE, bolstering the country's diminishing foreign-exchange reserves, which had been eroded by the country's financial upheaval.
The three-year agreement signals a thawing of ties that began last year after a decade of icy relations that reverberated throughout the Middle East. Turkey has already struck swap agreements with Qatar, South Korea, and China to shore up its reserves, which fell by more than 10% in December when the central bank intervened in the foreign-exchange market to keep the lira from falling further.
According to official figures, reserves totaled slightly under $110 billion on January 7, but fell drastically below zero when the central bank's obligations from swap transactions with foreign counterparts or commercial lenders are removed. Meanwhile, the lira lost over 40% of its value in a single month as investors abandoned lira assets in search of protection against a deteriorating inflation forecast.
The currency's run began in September, when the central bank launched a series of interest rate reduction in response to President Recep Tayyip Erdogan's demand. Unlike other central bankers, Erdogan believes that reduced borrowing costs will reduce pricing pressures.
According to separate releases from both monetary agencies, the value of Wednesday's swap deal in local currencies is 18 billion UAE dirhams or 64 billion Turkish liras.
The agreement came after Abu Dhabi's Crown Prince, Sheikh Mohammed bin Zayed Al Nahyan, visited Turkey in November.