Turkey wants to organize meeting of Russian, German energy ministers in Istanbul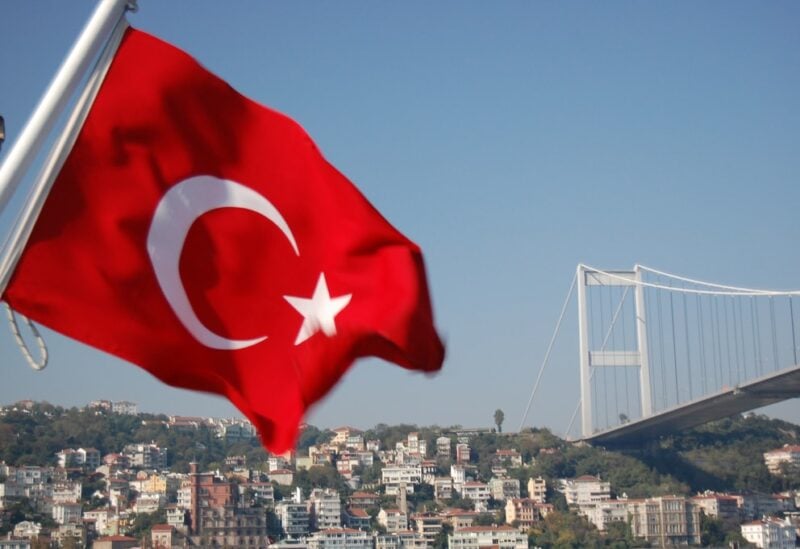 According to the Aydnlk newspaper and Istanbul Economic Summit Executive boardchairman Abdullah Deger, Turkey intends to host a meeting of the German and Russian energy ministers in December in Istanbul.
"Conflict-ridden nations and organizations can be reconciled. In reality, we want to bring together the Russian and German energy ministries.
The Istanbul Economic Summit and Turkey will benefit greatly from this. I even advised the parties to do this. They claimed it was impossible, but what if everything could suddenly be implemented in just 24 hours? "The chairman replied, according to the newspaper's report.
He stated that the summit would take place in Istanbul on December 8 and 9 at the Ciragan Palace. Deger noted that Russian companies had been invited and that foreign corporations would actively participate in it.