Turkey will move embassy from Khartoum to Port Sudan after gunfire on envoy's car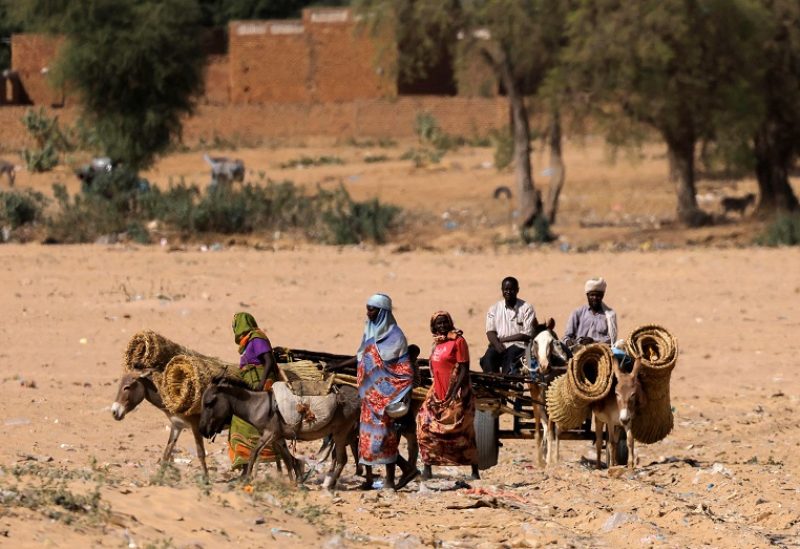 On Saturday, Foreign Minister Mevlut Cavusoglu announced that Turkey will relocate its embassy in Khartoum to Port Sudan after the Turkish ambassador's car was fired upon.
"With recommendation from the transitional government and Sudan army, we decided to move our embassy temporarily to Port Sudan for security reasons," Cavusoglu told reporters in southern city of Antalya.
A car of Turkey's ambassador in Sudan came under fire from unidentified assailants, though no one was injured, a Turkish diplomatic source said early on Saturday.