Turkey's Erdogan met with former economy czar Simsek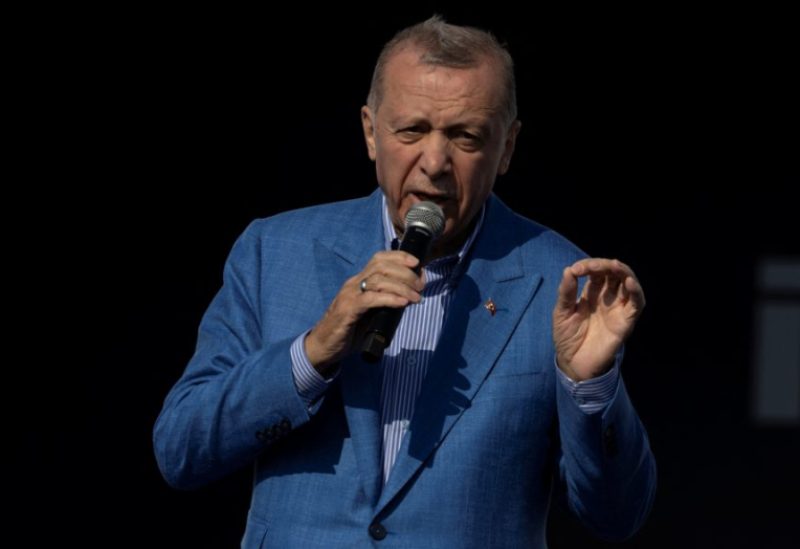 Turkey's President Tayyip Erdogan, who extended his two-decade reign in elections on Sunday, met with former Economy Minister Mehmet Simsek on Monday, according to two individuals close to the situation.
Ahead of the elections, Erdogan had hinted at a possible change of economy team when he said Simsek, who is well known to international investors, could return to the government to help shape policies.
The two sources did not elaborate on the content of the meeting.