Turkey's Erdogan says Hamas is not a terrorist organisation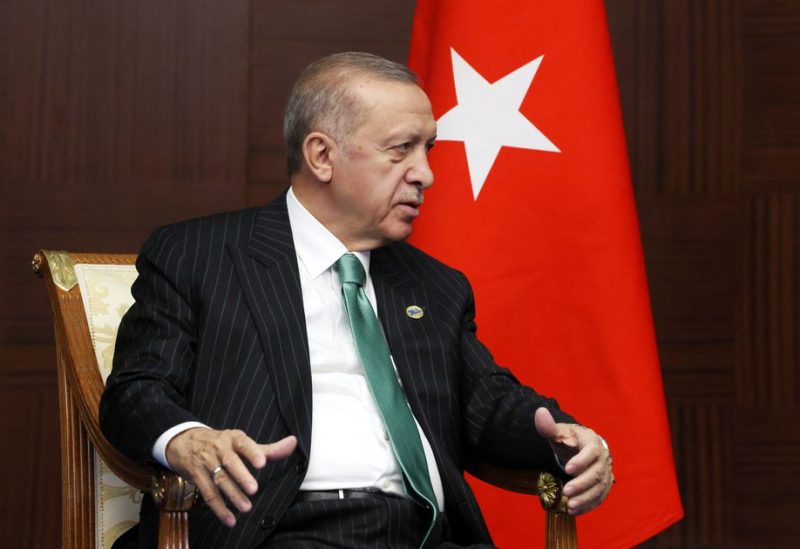 In his most forceful remarks regarding the Gaza crisis to date, Turkish President Tayyip Erdogan declared on Wednesday that Hamas is a liberation organization fighting for the rights of Palestinians rather than a terrorist organization.
Speaking to members of his ruling AK Party, Erdogan also demanded that Israeli and Palestinian forces immediately cease hostilities and stated that Muslim nations must work together to establish enduring peace in the area.
"Hamas is not a terrorist organisation, it is a liberation group, 'mujahideen' waging a battle to protect its lands and people," he said, using an Arabic word denoting those who fight for their faith.
Erdogan also slammed Western powers that have voiced support for Israel's retaliation against Hamas, saying "Western tears shed for Israel are a manifestation of fraud".
Many of Turkey's NATO allies consider Hamas a terrorist group, and Erdogan's comments drew a swift rebuke from Italy's Deputy Prime Minister Matteo Salvini, who said they were "grave and disgusting and did not help with de-escalation".
"I will propose to my colleague (Foreign Minister Antonio) Tajani to send a formal protest and to summon the Turkish Ambassador," Salvini said in a note.