Turkey's Erdogan says post-war Gaza must be part of sovereign Palestinian state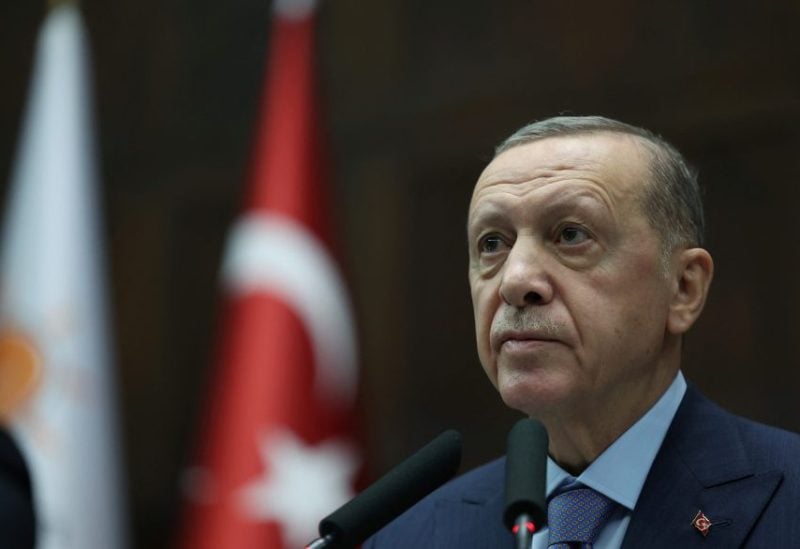 President of Turkey Tayyip Erdogan declared that after the Israel-Hamas conflict is resolved, Gaza must be a part of an independent, sovereign Palestinian state and that Ankara will not back any initiatives aimed at "gradually erasing Palestinians" from history.
Turkey favors a two-state solution and welcomes members of Hamas, which it does not consider to be a terrorist organization, in contrast to the United States, Britain, and other western nations. Turkey has drastically increased its criticism of Israel as the humanitarian crisis in Gaza has worsened. Turkey has promised to set up a mechanism to ensure a rapid ceasefire.
Speaking to reporters on a return flight from Kazakhstan on Friday, Erdogan repeated his criticism of Western countries for their support of Israel, saying Ankara's trust in the European Union was "deeply shaken".
"Once all of this that is happening is finished, we want to see Gaza as a peaceful region that is a part of an independent Palestinian state, in line with 1967 borders, with territorial integrity, and with East Jerusalem as its capital," Erdogan was on Saturday cited as saying by broadcaster Haberturk and others.