Turkey's Erdogan submits Sweden's NATO bid to parliament for ratification -presidency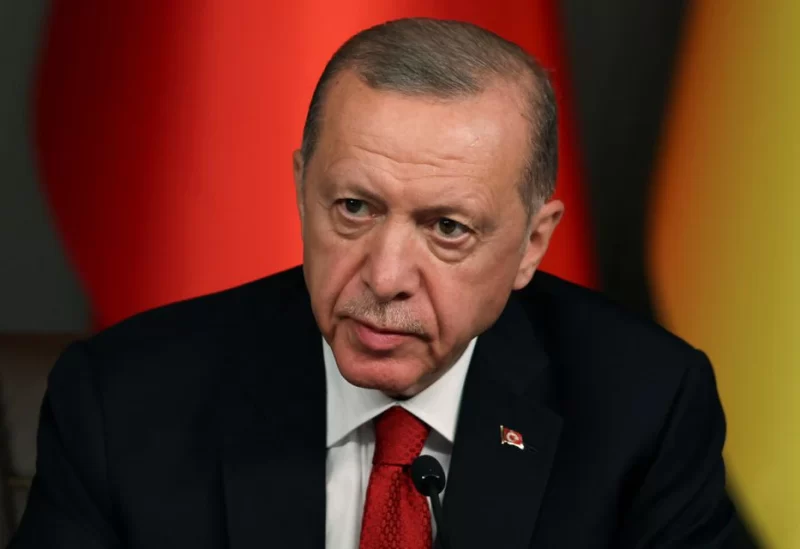 According to his office, Turkish President Tayyip Erdogan approved Sweden's NATO membership proposal on Monday and sent the measure to parliament for approval. Stockholm applauded the move, which paves the way for Sweden to join the Western defense alliance.
Erdogan had previously voiced concerns over Sweden's suspected harboring of people whom Turkey claims are members of terrorist groups. At a summit in July, Erdogan won over his NATO allies by promising to present the legislation to parliament when it returned on October 1.
Since parliament reopened, however, Turkish officials have repeatedly said Stockholm needed to take more concrete steps to clamp down on the outlawed Kurdistan Workers Party (PKK) militia before Ankara could ratify its membership bid. The PKK is deemed a terrorist organisation by Turkey, the European Union and the United States.
On Monday the bill on approving Sweden finally moved forward.
"The Protocol on Sweden's NATO Accession was signed by President Recep Tayyip Erdogan on October 23, 2023 and referred to the Grand National Assembly of Turkey," the presidency said on social media platform X without elaborating.