Turkey's Erdogan takes oath for new term as president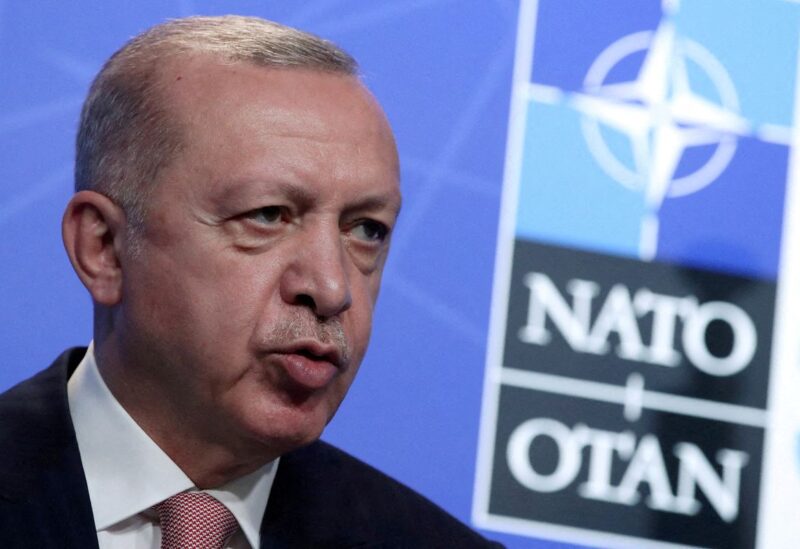 Turkish President Tayyip Erdogan took the oath of office for a new five-year presidential term on Saturday, extending his rule into a third decade.
"I, as president, swear upon my honour and integrity before the great Turkish nation and history to safeguard the existence and independence of the state … to abide by the constitution, the rule of law, democracy, the principles and reforms of Ataturk, and the principles of the secular republic," Erdogan said in a ceremony at the parliament in Ankara, which was broadcast live on television.
Turkey's longest serving leader, Erdogan won 52.2% support in a May 28 runoff vote. His election victory upended the predictions of most opinion polls and came despite a cost-of-living crisis that was seen to have dampened his prospects.