Turkey's Erdogan tells Greece not to arm demilitarized islands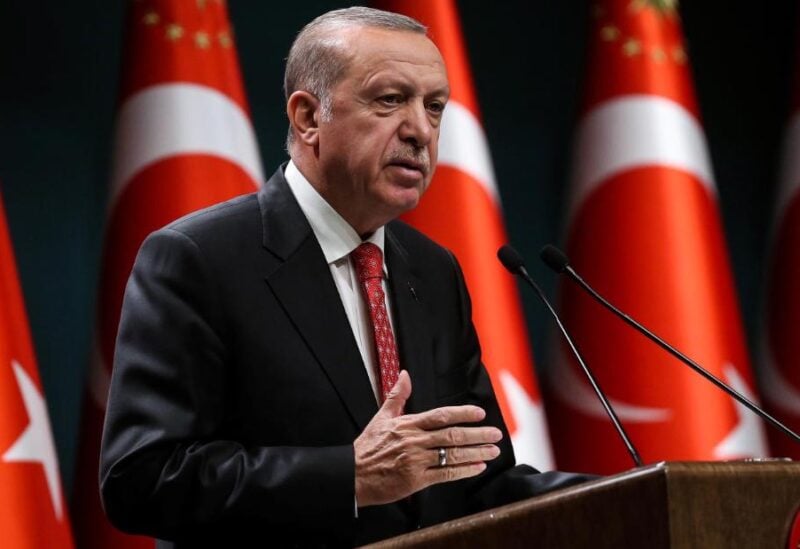 Turkish President Tayyip Erdogan urged on Thursday that Greece should cease arming demilitarized islands in the Aegean Sea and follow international accords, fueling long-running tensions between the countries.
NATO members have historically clashed over maritime boundaries and claims to their different continental shelf in the Mediterranean Sea, as well as airspace, immigration, and ethnically divided Cyprus.
Tensions have lately risen over the Aegean islands, which Ankara claims cannot be armed under the treaties of Lausanne in 1923 and Paris in 1947.
Erdogan said last week that Turkey will suspend all bilateral negotiations with Greece due to a disagreement with the Greek prime minister and what Ankara deems airspace breaches.
The two had resumed bilateral talks in 2021 on improving ties after a five-year hiatus but have made little progress.