Turkey's Erdogan tells Pope: Silence of international community over Gaza 'embarrassing'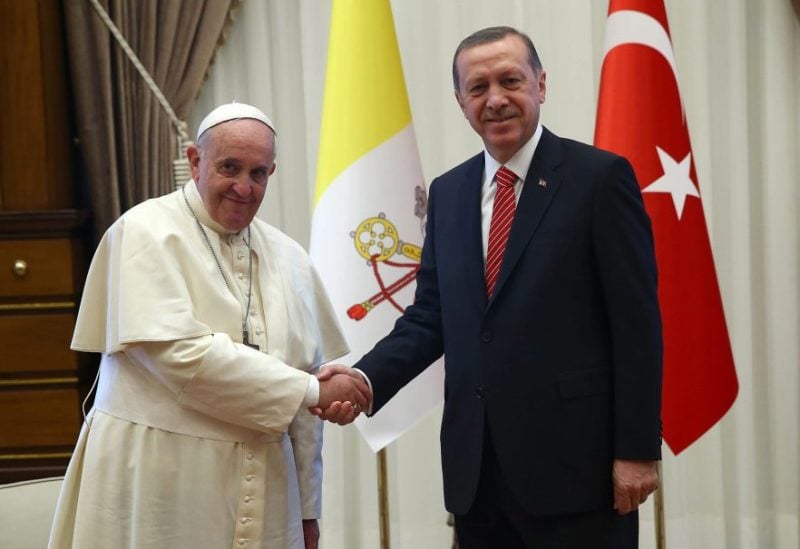 Turkey's President Tayyip Erdogan told Pope Francis in a phone call on Thursday that Israel's attacks on Gaza amounted to a massacre, and that the international community's ensuing silence was "embarrassing," the presidency said.
In the call, Erdogan said that all countries must raise their voice against the humanitarian crisis in the region, according to a statement by the Turkish presidency.
The call took place in the morning, following a request made by Erdogan, a Vatican spokesman said in a note.
"The Pope expressed his pain for what is happening and reiterated the position of the Holy See, hoping that the two-state solution can be reached as well as recognising a special status for the city of Jerusalem " the spokesman added.