Turkey's ruling parties draft law suggesting vote more likely next year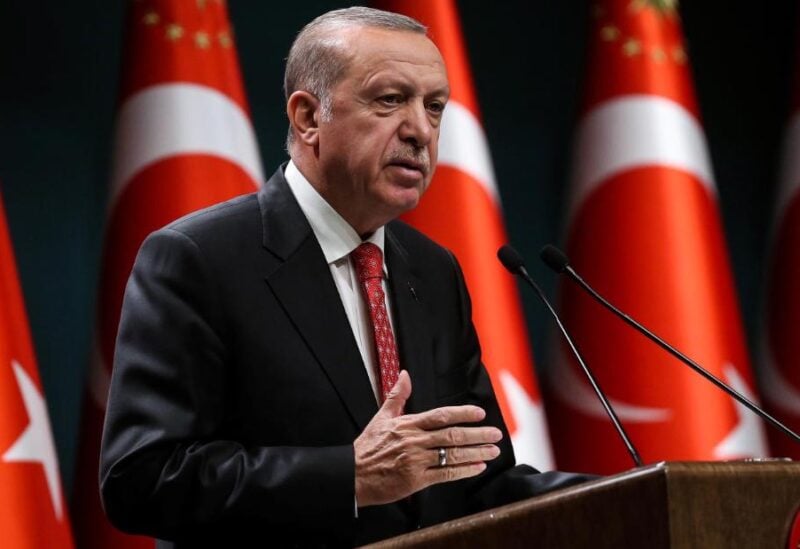 On Monday, Turkish President Tayyip Erdogan's ruling AK Party and its nationalist MHP allies announced that they would bring a draft election bill to parliament, reducing the chances of elections this year, according to analysts.
According to them, the draft bill would cut the minimum required votes for a party to enter parliament from 10% to 7%, as well as enact new limits on party coalitions.
Given the ruling alliance's majority, the bill is certain to pass. It would take effect a year later, implying that Erdogan, whose popularity is at an all-time low, may postpone calling an early election.
The presidential and legislative elections will take place in June 2023.
Despite economic upheaval and skyrocketing inflation prompted by his quest for low interest rates late last year and, more lately, the situation in Ukraine, some observers believe Erdogan would prefer an early vote to avoid further polling losses.