Turkish, Armenian foreign ministers meet amid efforts to mend ties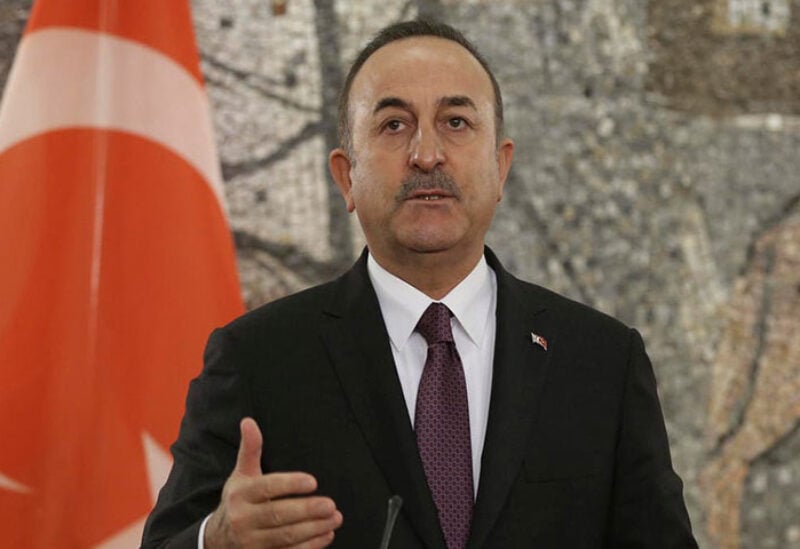 On Saturday in southern Turkey, Turkish Foreign Minister Mevlut Cavusoglu and Armenian Foreign Minister Ararat Mirzoyan met for talks as part of the neighbors' efforts to restore ties after decades of antagonism.
The two met in Antalya for a diplomatic gathering. Turkey and Armenia have had no diplomatic or trade connections since the 1990s, but they met in January for the first time since a 2009 peace agreement was never approved.
The two countries are at odds over a number of problems, the most serious of which is Armenia's claim that the Ottoman Empire, the forerunner to modern Turkey, slaughtered 1.5 million people in 1915.
Armenia claims the killings in 1915 were genocide. Turkey acknowledges that many Armenians living in the Ottoman Empire were killed in conflicts with Ottoman soldiers during WWI, but disputes the figures and denies that the killings were systematic or amounted to genocide.
The two countries have described their January talks as "pleasant and constructive," raising the possibility of restored ties and reopened borders.
Tensions erupted during a conflict in Nagorno-Karabakh in 2020. Turkey has accused ethnic Armenian forces of seizing Azerbaijani territory. As it wants greater regional influence, Turkey has advocated for a rapprochement.