Turkish drone bombs the vicinity of Erbil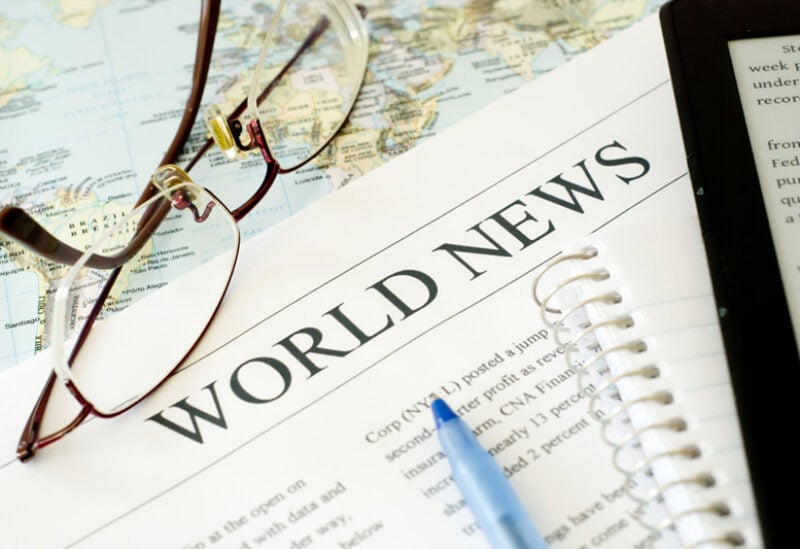 The German Press Agency citing an Iraqi source, reported that Turkish drone has bombed the vicinity of Erbil in the Kurdistan region of Iraq on Saturday.
The bombing targeted a "hideout of members of the Kurdistan Labor Party (PKK), early this morning, in the Sidekan sub-district of Soran in Erbil," Iraqi media said quoting the source who spoke on condition of anonymity.
"The bombing was carried out by a drone," added the source "but the magnitude of losses has not yet been identified."
On Friday, fires broke out in the pastures of two villages in the Amadiya district, north of Dohuk, as a result of the bombing carried out by Turkish military helicopters," stated the agency.