Turkish intelligence helps capture 3 Daesh/ISIS terrorists in northern Syria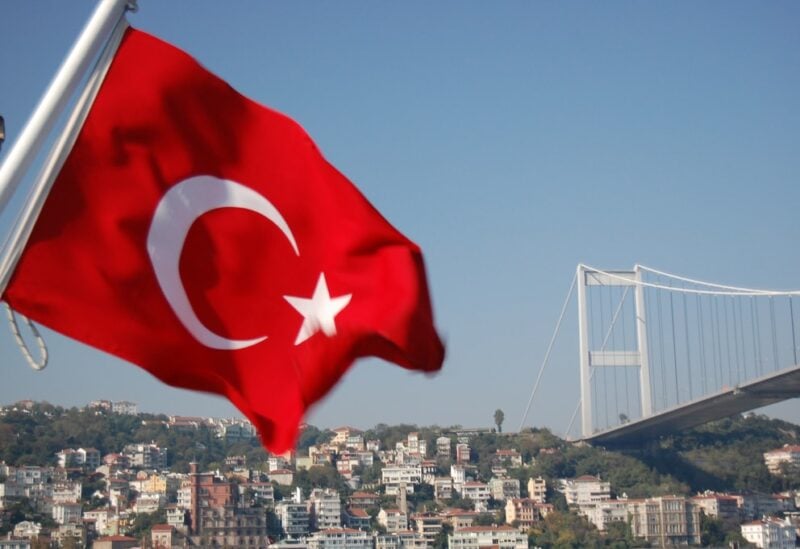 According to security sources, Turkish intelligence played a role in apprehending three individuals affiliated with Daesh/ISIS who were in the process of planning an attack in northern Syria. This development was reported on Thursday.
The terrorists were captured in an operation supported by Türkiye's National Intelligence Organization (MIT) and local security forces of the opposition Syrian National Army, said the sources, who asked not to be identified due to restrictions on speaking to the media.
The terrorists were targeted in the Operation Peace Spring zone, it added.
During the operation, security forces seized a flamethrower, a rocket launcher, two motorcycles, five grenades, five AK-47 infantry rifles, four pieces of anti-tank ammunition, as well as a large number of magazines and ammunition.
In 2013, Türkiye became one of the first countries to declare Daesh/ISIS a terrorist organization.
The country has since been attacked by the terror group multiple times, with over 300 people killed and hundreds more injured in at least 10 suicide bombings, seven bomb attacks, and four armed assaults.
In response, Türkiye launched anti-terror operations at home and abroad to prevent further attacks.​​​​​​​
Since 2016, Ankara has launched a trio of successful anti-terror operations across its border in northern Syria to prevent the formation of a terror corridor and enable the peaceful settlement of residents: Euphrates Shield (2016), Olive Branch (2018), and Peace Spring (2019).