Turkish lira slips as Erdogan claims victory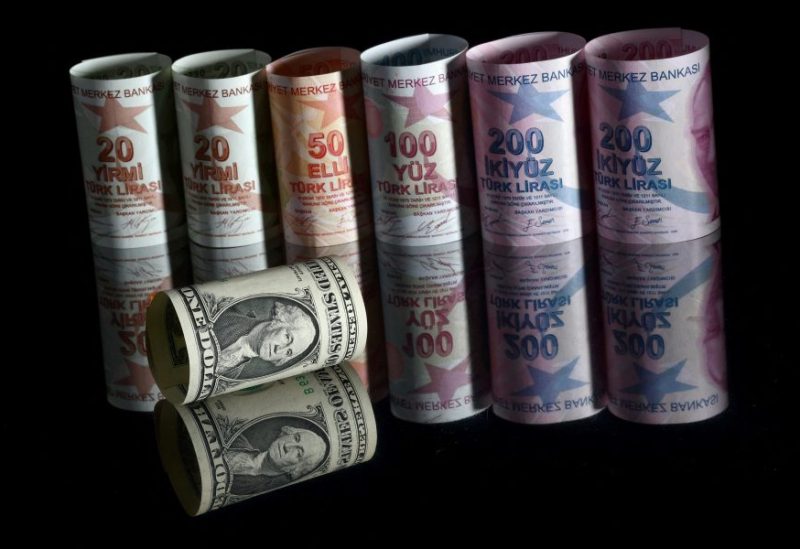 As President Tayyip Erdogan declared victory in the country's presidential election on Sunday, the Turkish lira fell toward a new record low against the dollar. With this triumph, Erdogan's more autocratic administration will enter its third decade.
As the new trading week began, the currency opened at 20.05 to the dollar, not far from the 20.06 record low set on Friday.
The lira, prone to sharp swings before regular trading hours, has weakened more than 6% since the start of the year and lost more than 90% of its value over the past decade with the economy in the grip of boom and bust cycles, rampant bouts of inflation and a currency crisis.
Since a 2021 crisis, the authorities have taken an increasingly hands-on role in foreign exchange markets with daily moves having become unnaturally small and mostly recording a weakening.
If confirmed by the final tally, "Erdogan is unlikely to embrace an outright economic orthodox approach," Wolfango Piccoli, co-president at advisory firm Teneo said in emailed comments.
"However, some adjustments to the current heterodox approach could be adopted with the aim of gaining time ahead of the March 2024 local elections."
Trading is expected to be thin on Monday, with many markets in Europe, as well as the United States closed for holidays.