Turkish lira weakens to record low against dollar after Erdogan's strong election showing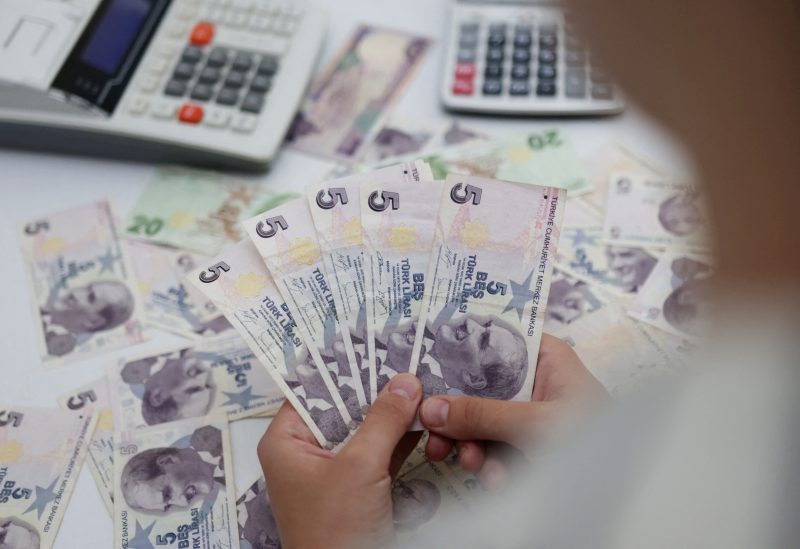 Turkey's lira weakened to a record low of 19.8050 against the dollar on Thursday, days after President Tayyip Erdogan surprised markets by leading in Turkey's presidential elections.
The lira has weakened more than 1% since the elections on May 14. It declined some 0.2% on Thursday to stand at 19.8050 at 1832 GMT. The currency shed 44% in 2021 and 30% in 2022 mostly due to Erdogan's unorthodox economic policies.
Erdogan's stronger-than-expected showing has rattled markets that were betting on an end to his more than two-decade rule. Erdogan will face challenger Kemal Kilicdaroglu in a May 28 runoff vote.