Turkish Opposition Leader to Run Against Erdogan in Presidential Race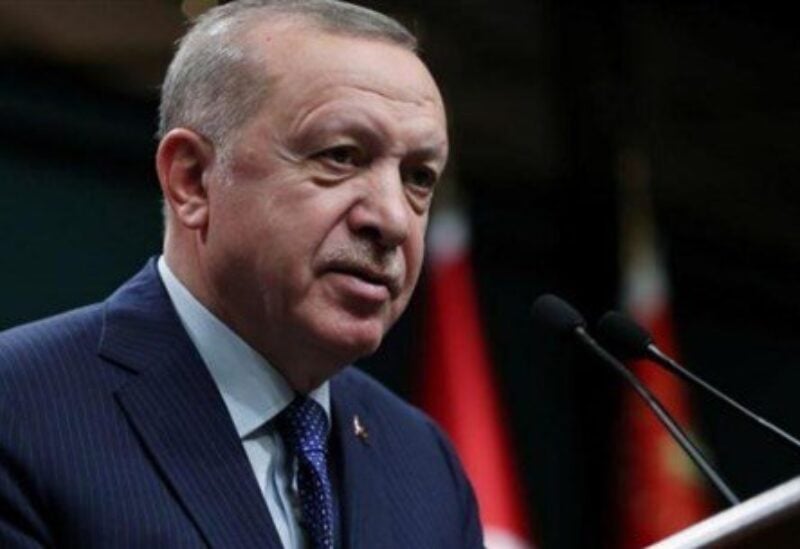 Kemal Kilicdaroglu, Head of the Republican People's Party (CHP), the largest opposition party in Turkey, has hinted at the possibility of running in the Turkish presidential elections, scheduled for June 2023.
Kilicdaroglu said he is ready to run for president if the Nation Alliance, which includes his party and the nationalist Good Party led by Meral Aksener, agree.
"If the Alliance agrees to my candidacy, I will be honored to run in the presidential race," he said, noting that leaders of the alliance have not yet discussed the matter, and he cannot take a decision alone.
"We need to meet, discuss the matter and decide," he said in a live televised interview, adding that Aksener deserves to become the prime minister because she has the experience and is a former minister.
The Alliance announced that its main goal is to restore a reformed and strong parliamentary system with amendments granting it more powers.
The Turkish opposition says that the presidential system is responsible for the deterioration of the economic situation in the country.
It has also been pressuring President Recep Tayyip Erdogan to stage early parliamentary and presidential elections, because of a deteriorating economic situation.
The CHP had earlier announced that its head would be the party's presidential candidate.
The People's Alliance, formed between the ruling Justice and Development Party (AKP) and Devlet Bahceli's opposition Nationalist Movement Party (MHP), has announced Erdogan's candidacy for the upcoming presidential elections.