Turkish parliament won't speed up Sweden's NATO bid -committee chair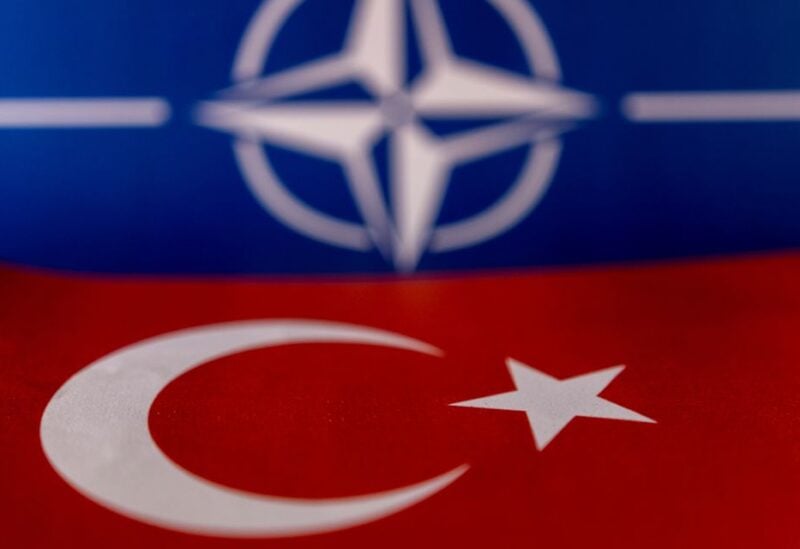 The chair of the Turkish parliament's foreign affairs committee stated on Wednesday that while Ankara does not view Sweden's NATO membership ambition as essential as some other nations do, the committee would nevertheless examine it on a regular basis.
In order to facilitate Sweden's entry into the Western defense alliance, President Tayyip Erdogan submitted the ratification bill for the country's NATO membership application to parliament last month. Stockholm applauded this action.
NATO Secretary General Jens Stoltenberg has said he wants a "speedy vote" by Turkey's parliament and that the process was "going well". But parliament's foreign affairs committee chair Fuat Oktay said Turkey was in no hurry.
"Sweden's NATO membership is just one of the international agreements on our agenda waiting for ratification," Oktay told a meeting of lawmakers. "We will discuss it when the time comes … within the framework of our own priorities… What is urgent for others is not necessarily urgent for (us)."
The Sweden NATO membership bill must be approved by the committee before a vote by the full parliament, at which point Erdogan would sign it into law.