Türkiye arrests 90 over suspected links to PKK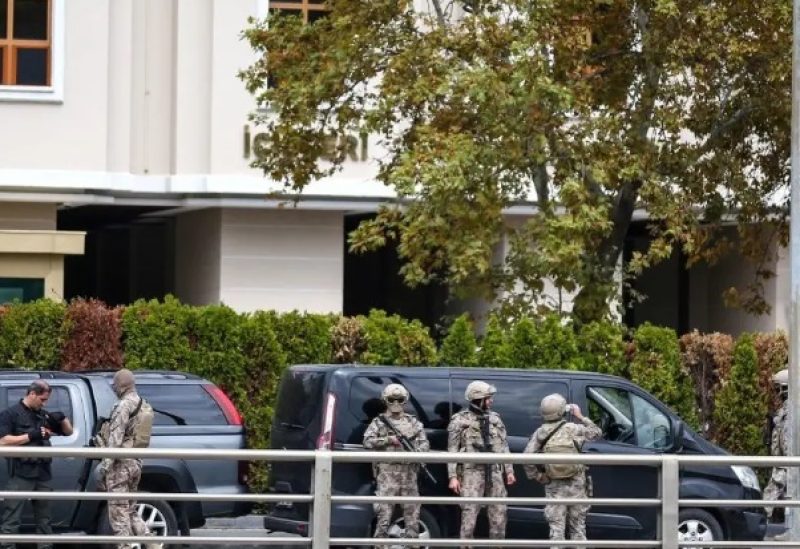 Turkish police detained on Monday about 90 people in 18 provinces across the country over suspected links to the outlawed Kurdistan Workers Party (PKK), state media reported.
The operations, centered in Türkiye's southeastern Sanliurfa province, came after PKK claimed responsibility for a bomb attack on Sunday in Ankara.
On Sunday morning, two attackers detonated a bomb near government buildings in Ankara, killing them both and wounding two police officers.
In retaliation, the Turkish defense ministry said many militants were "neutralized", a term mostly used to mean killed, in airstrikes that destroyed 20 targets – caves, shelters and depots used by the PKK in Iraq's Metina, Hakurk, Qandil and Gara regions.
Interior Minister Ali Yerlikaya said on Monday that counterterrorism police have detained 20 people in raids targeting PKK-linked suspects in Istanbul and elsewhere.