Türkiye arrests ISIS bomb expert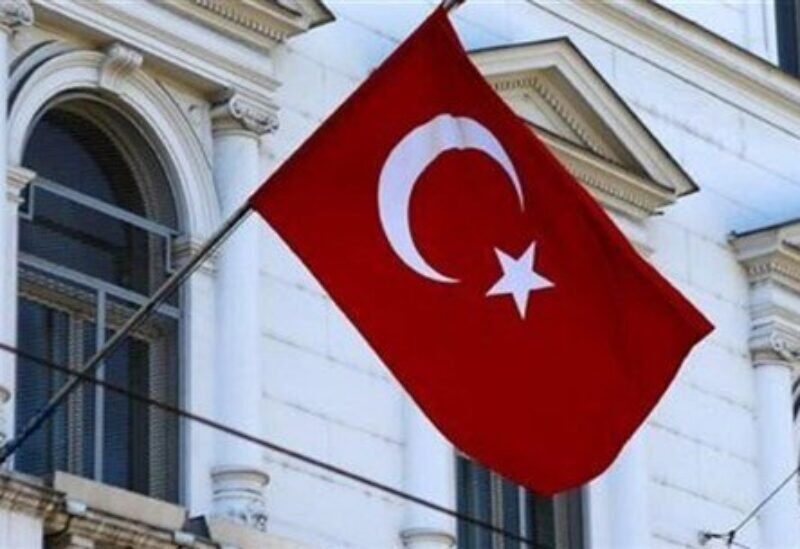 Türkiye announced the arrest of an ISIS bomb expert during a security operation in Istanbul on Sunday.
In a joint operation, police and the Turkish National Intelligence teams detained the suspect, identified only by the initials A.J.A. in Sultanbeyli, said security sources.
The suspect was involved in training the group's members on explosive-making, which they used in terror attacks in Syria and Iraq.
Police seized five bombs and detonators, as well as digital propaganda materials and other documents.
Turkish Minister of the Interior Ali Yerlikaya recently announced that 17 members involved in funding ISIS were arrested in a campaign that included 20 homes and seven workplaces in Istanbul.
He vowed that the battle against terrorist organizations and collaborators would continue, and the financial resources of terrorists would be dried up one after the other.
ISIS claimed responsibility for terrorist attacks in Türkiye between 2015 and 2017, which killed more than 300 and wounded dozens.
Türkiye designed the group as a terrorist in 2013.