Türkiye awaiting response on proposal for 4-way talks about Azerbaijan's Karabakh region: President Erdogan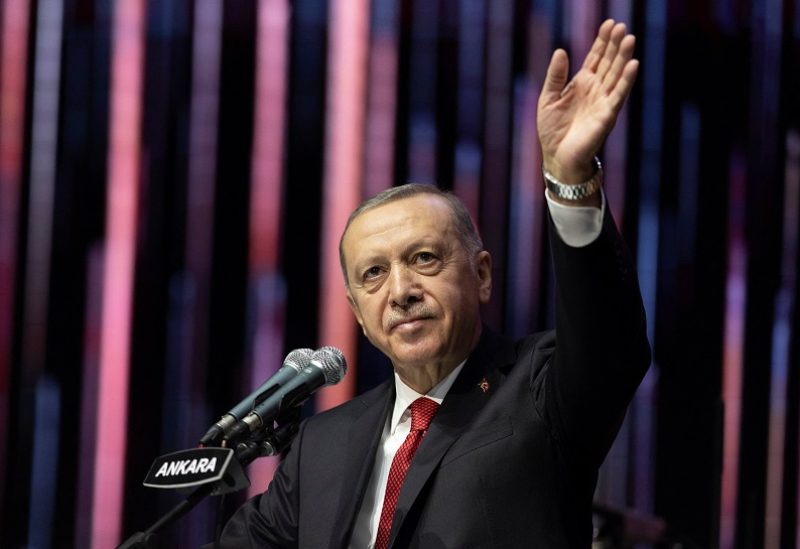 Turkish President Recep Tayyip Erdogan announced on Saturday that Turkey has put forward a proposal to facilitate three-way talks concerning Azerbaijan's Karabakh region, involving Turkey, Azerbaijan, and neighboring Armenia. Additionally, Turkey has expressed its willingness to engage in four-way discussions that would include Russia as well.
We conveyed our proposal for a trilateral meeting under our leadership to them (Azerbaijan and Armenia). Beyond the trilateral approach, we also made a quadrilateral proposal," Erdogan said at a news conference in Istanbul ahead of his departure for next week's UN General Assembly meeting in New York.
"There has been no response yet," he said of the four-way proposal, noting that he would discuss the matter with his Azerbaijani counterpart Ilham Aliyev.
On Türkiye's EU accession process, Erdogan said Ankara would evaluate recent developments. "After these evaluations, we can part ways with the EU if necessary."
The EU is "trying to break away" from Ankara, he said on the European Parliament's 2022 report about Türkiye.
On Sweden's NATO membership bid, he said that if terrorists were being allowed to hold demonstrations under police protection in the Scandinavian country, this showed that Stockholm was failing to "fulfill its duties" under an agreement with Ankara to greenlight its accession to the alliance.